Evolving planetary consciousness with breakthrough books in ecology, sustainability and psychedelic medicine.
Consciousness & Psychedelics | Sustainability & Ecology Ethnospherics | Poetry, Art & Fiction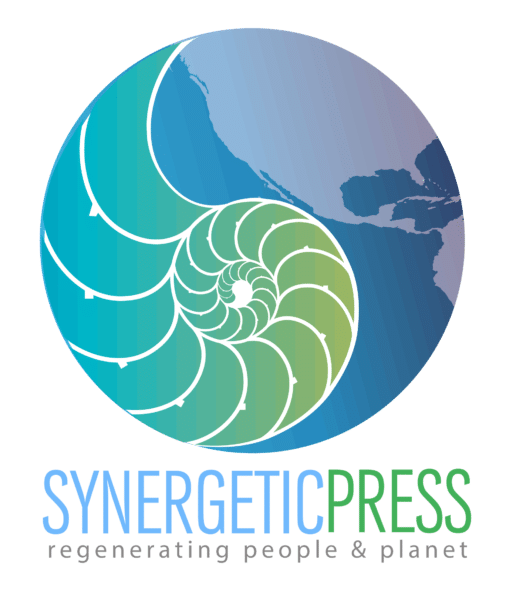 Synergetic Press
For over 35 years as an independent publisher, our mission has been to promote mindful discussion of humankind's present and future lives. We have published unique and paradigm-shifting ideas in subjects such as ecology, sustainability, psychedelics, consciousness, and cultural anthropology that inspire both individual and social change.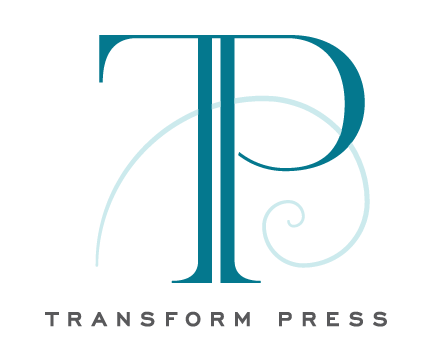 Transform Press
Founded by Alexander "Sasha" Shulgin and his wife Ann Shulgin in 1991, Transform Press specializes in works on psychopharmacology, psychedelic drug research, and other material relating to psychoactive compounds.
An annual event celebrated around the world on April 22, Earth Day began as a response to the devastating impact that industrial activity has had upon our natural world. It was specifically precipitated by the 1969 Santa Barbara Oil Spill which released more than...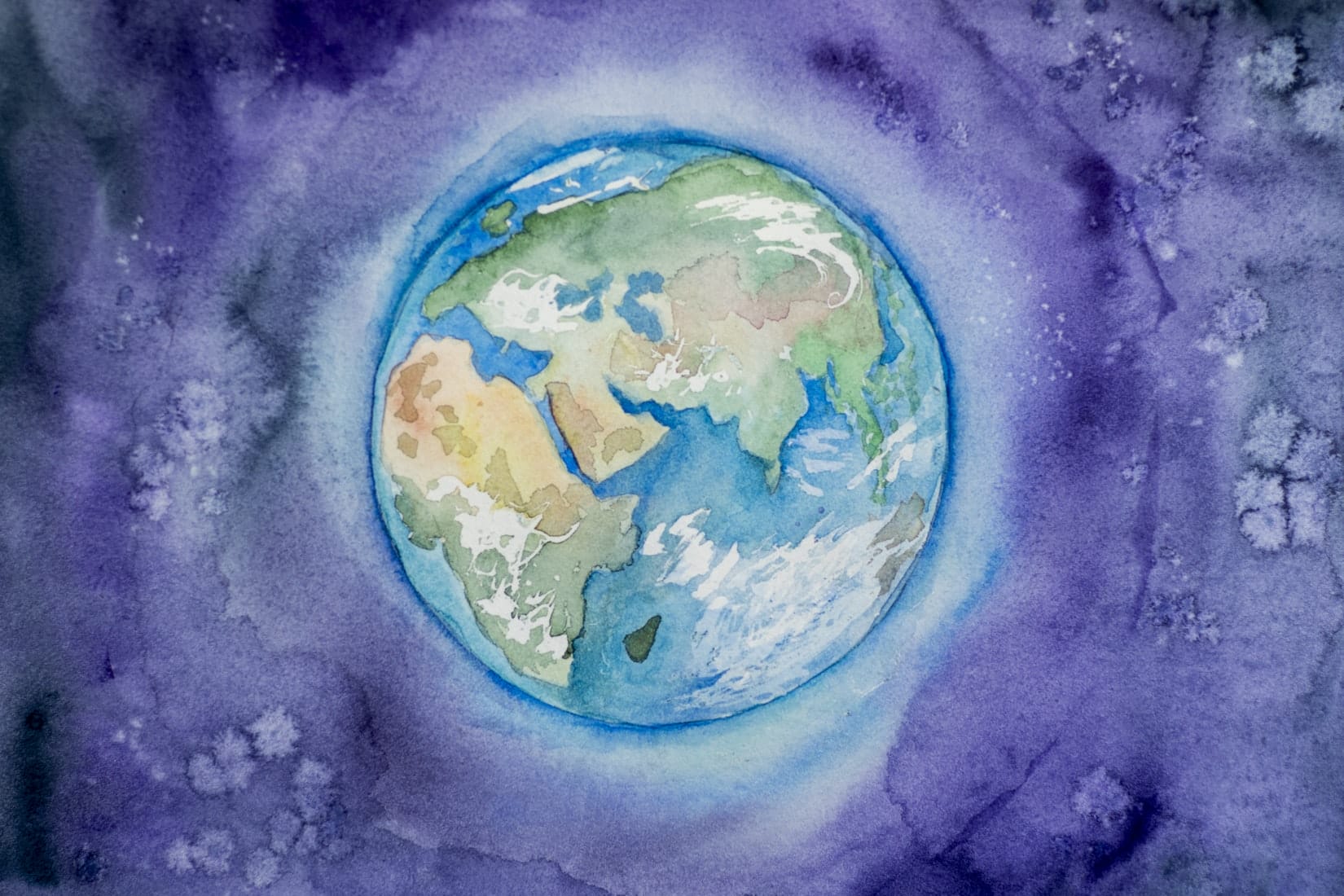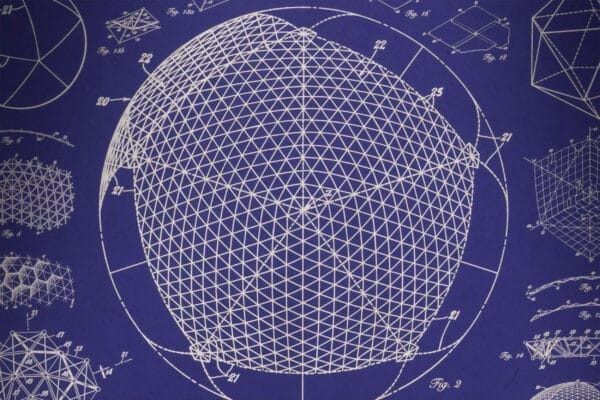 Striving for Wholeness: The Courage of Buckminster Fuller
Few thinkers have stood so valiantly outside of the prevalent system of thought as R. Buckminster Fuller. His phrase, "Dare to be naïve" placed at the beginning of one of his most enduring texts, startles the mind of those who suppose that once we have become...