Synergetic Blog
Keep up to date with our latest news and events.
An annual event celebrated around the world on April 22, Earth Day began as a response to the devastating impact that industrial activity has had upon our natural world. It was specifically precipitated by the 1969 Santa Barbara Oil Spill which released more than...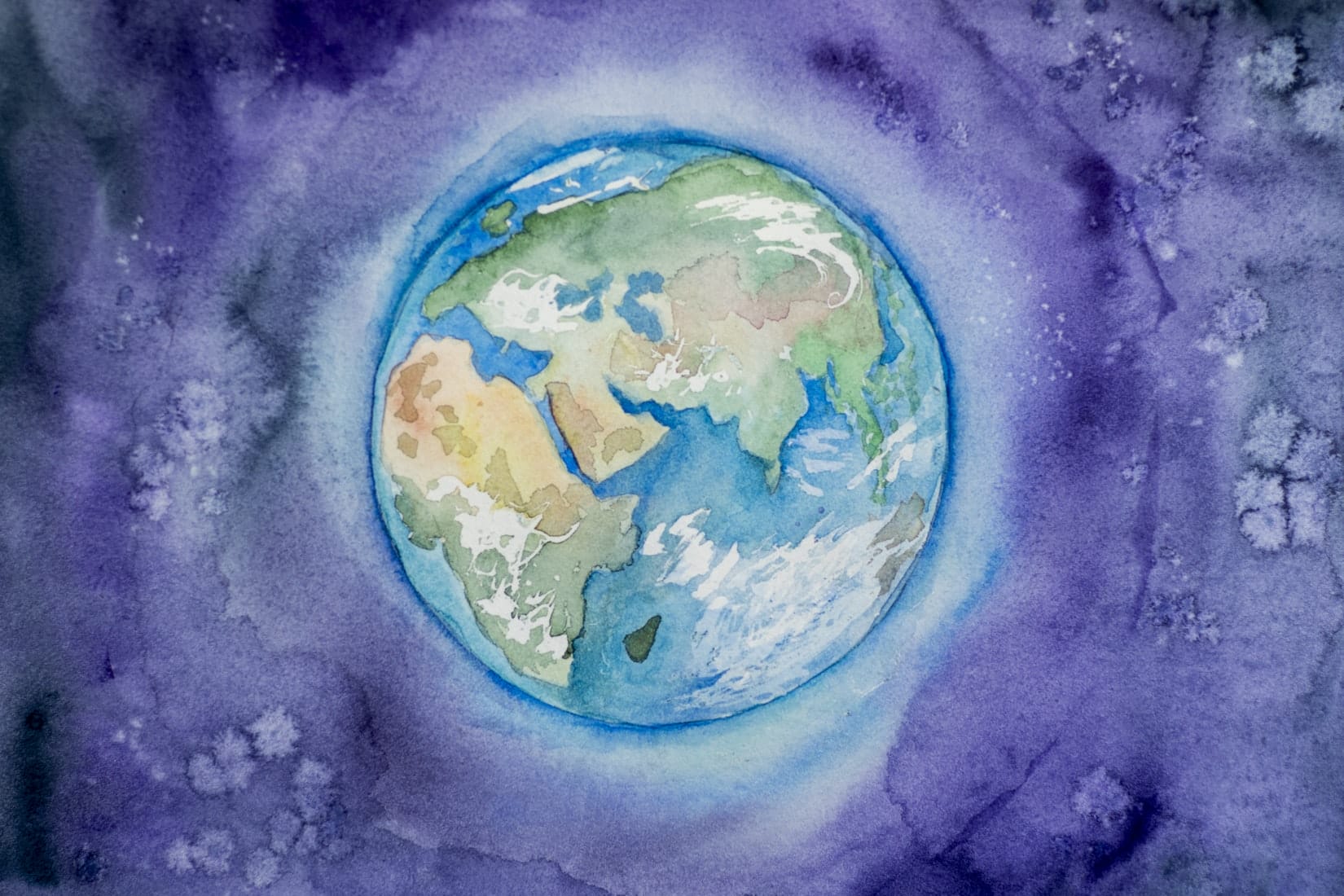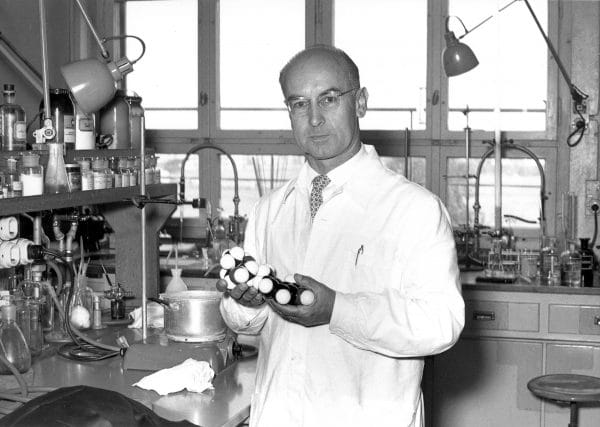 Bicycle Day 2021: The First LSD Trip
In order to help you celebrate Bicycle Day 2021, we're publishing an excerpt from the comprehensive biography on Albert Hofmann, Mystic Chemist, written by his close friends, the recently deceased Lucius Werthmüller, and the late Dieter Hagenbach, with a foreword...