Synergetic Blog
Keep up to date with our latest news and events.
The following is an excerpt from Agroecology & Regenerative Agriculture: Sustainable Solutions for Hunger, Poverty, and Climate Change by Dr. Vandana Shiva: Biodiversity is the Foundation of Agroecology Agroecology is the scientific paradigm for sustainable...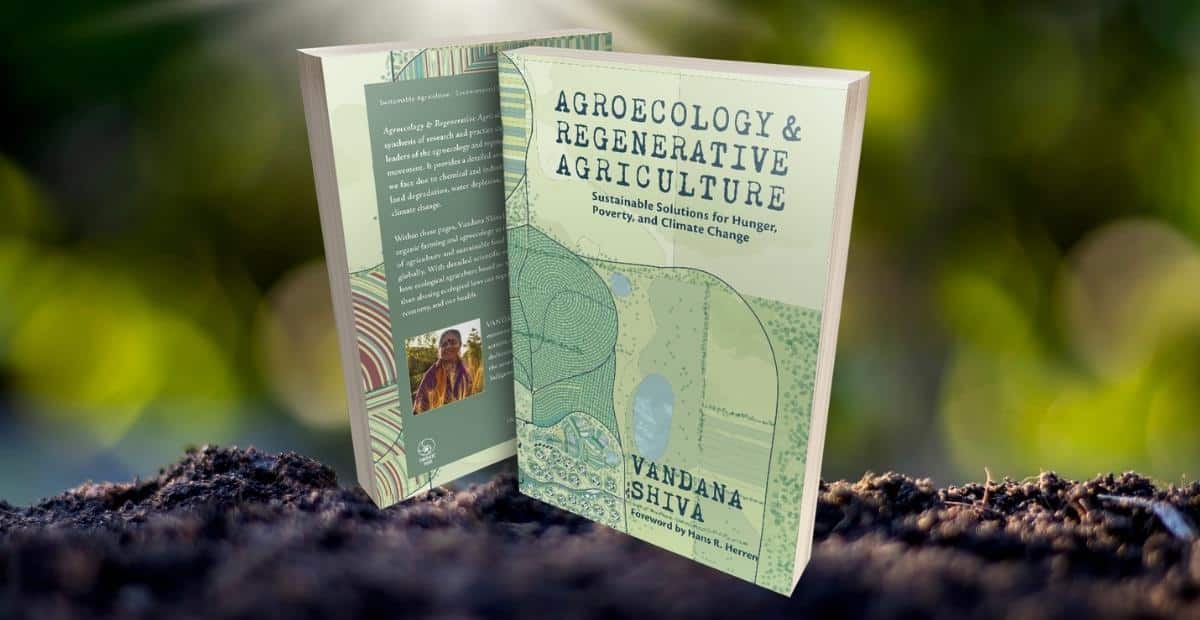 The Mind of Plants excerpt: Cannabis
The following is an excerpt from Jeremy Narby's essay, "Cannabis," from The Mind of Plants: Narratives of Vegetal Intelligence: The years skipped by, and I started working for a humanitarian organization based in Switzerland as an Amazonian projects manager,...