Evolving planetary consciousness with breakthrough books in ecology, sustainability and psychedelic medicine.
New & Forthcoming Releases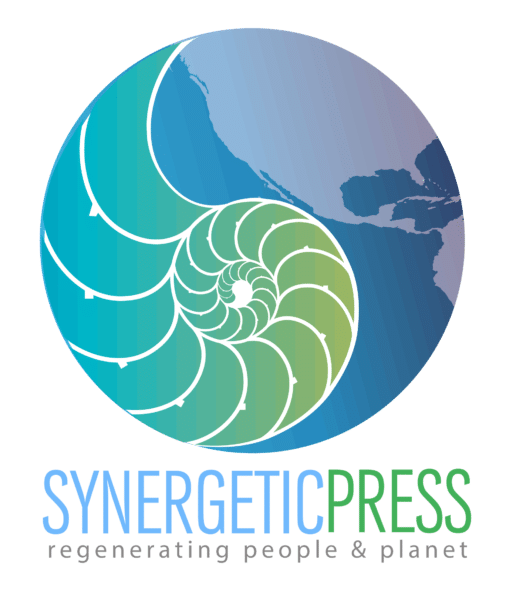 Synergetic Press
For over 35 years as an independent publisher, our mission has been to promote mindful discussion of humankind's present and future lives. We have published unique and paradigm-shifting ideas in subjects such as ecology, sustainability, psychedelics, consciousness, and cultural studies that inspire both individual and social change.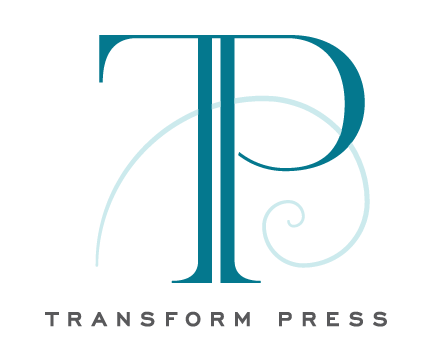 Transform Press
Founded by Alexander "Sasha" Shulgin and his wife Ann Shulgin in 1991, Transform Press specializes in works on psychopharmacology, psychedelic drug research, and other material relating to psychoactive compounds.
Psychedelic Integration: Understanding Its Importance The resurgence of interest in psychedelic molecules, plants, and fungi for therapeutic, spiritual and personal growth purposes has been steadily growing over the last couple of decades. As research unveils the...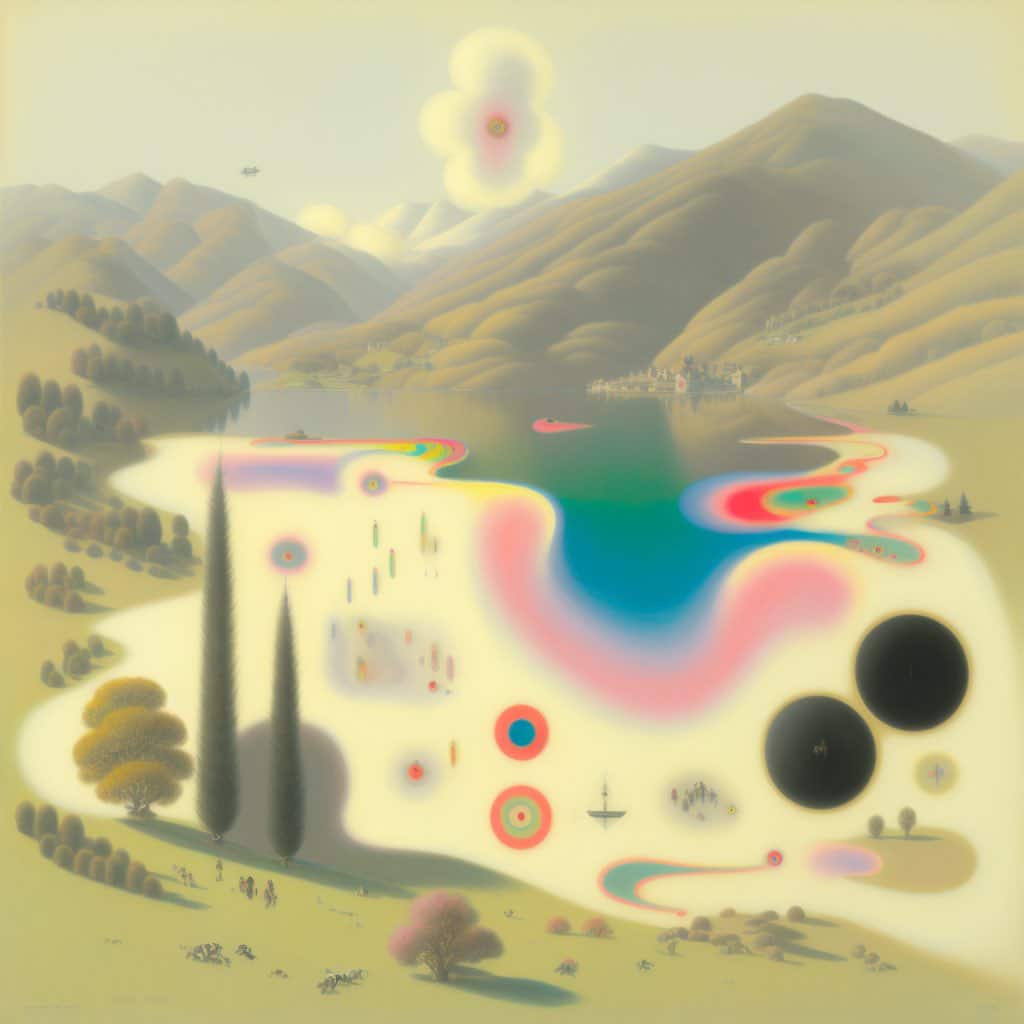 Sep 2023 12
A parallel concept to permaculture, social forestry is defined as a practice that interweaves rewilding, becoming a people of place, and relationships between humans and other more-than-human beings. As author Tomi Hazel Vaarde describes it in their new book,...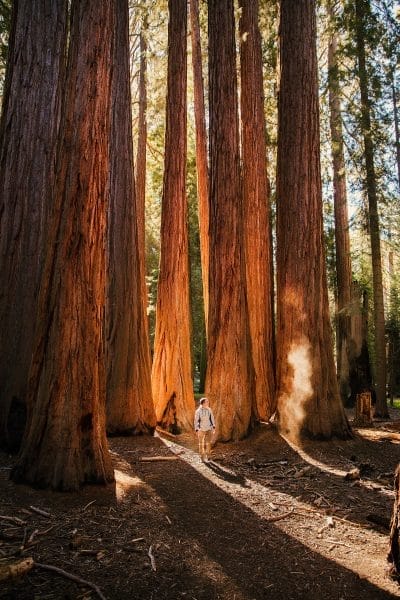 Subscribe to our Newsletter!