Evolving planetary consciousness with breakthrough books in ecology, sustainability and psychedelic medicine.
New & Forthcoming Releases
Consciousness & Psychedelics | Sustainability & Ecology
Cultural Studies | Poetry, Art & Fiction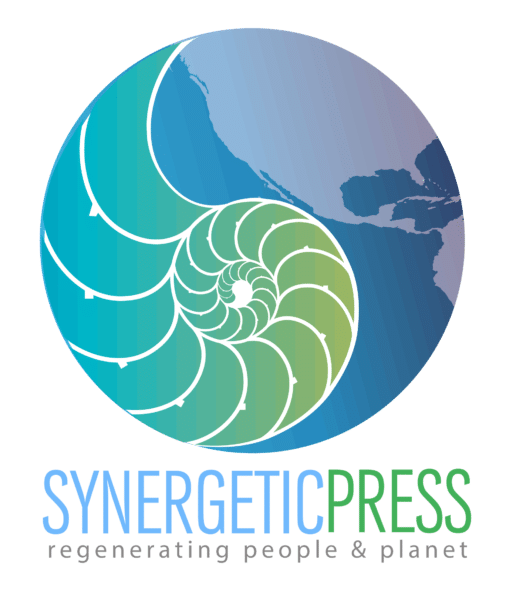 Synergetic Press
For over 35 years as an independent publisher, our mission has been to promote mindful discussion of humankind's present and future lives. We have published unique and paradigm-shifting ideas in subjects such as ecology, sustainability, psychedelics, consciousness, and cultural studies that inspire both individual and social change.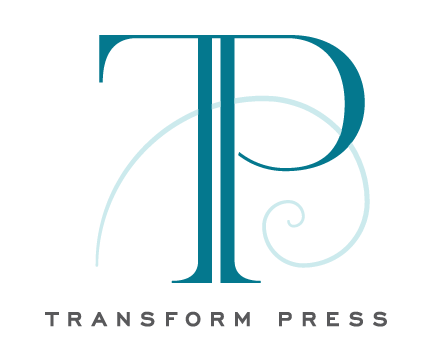 Transform Press
Founded by Alexander "Sasha" Shulgin and his wife Ann Shulgin in 1991, Transform Press specializes in works on psychopharmacology, psychedelic drug research, and other material relating to psychoactive compounds.
Last month, Synergetic Press was excited to attend the McKenna Academy's Ethnopharmacologic Search for Psychoactive Drugs (ESPD55) Conference in St. Giles House, Dorset, UK.  A beautiful and inspiring gathering that came as joyous relief for many after months of...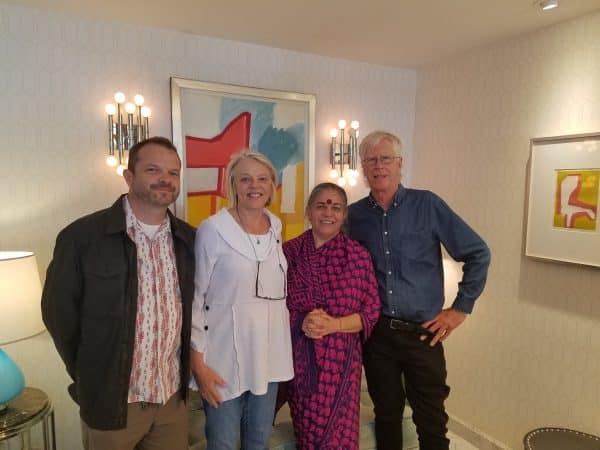 Michael "Goz" Gosney, Collaborator & Friend
Michael "Goz" Gosney, Collaborator & Friend (July 11, 1954 – April 28, 2022) Beloved friend and Special Projects Associate at Synergetic Press, Michael "Goz" Gosney peacefully departed this world on April 28, 2022. Goz, as we called him, was a culture creator,...