Evolving planetary consciousness with breakthrough books in ecology, sustainability and psychedelic medicine.
Consciousness & Psychedelics | Sustainability & Ecology
Cultural Studies | Poetry, Art & Fiction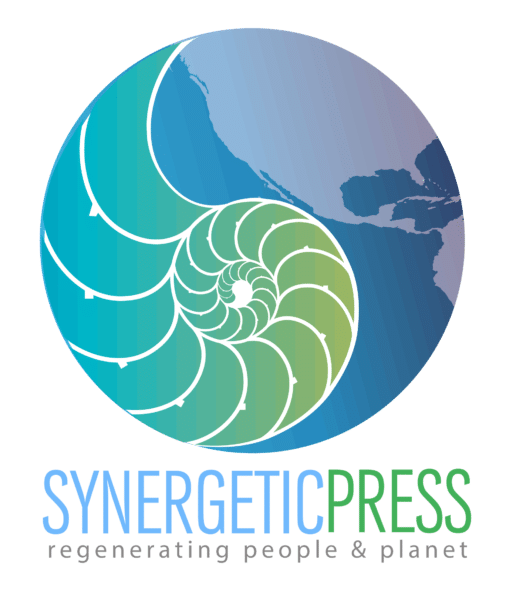 Synergetic Press
For over 35 years as an independent publisher, our mission has been to promote mindful discussion of humankind's present and future lives. We have published unique and paradigm-shifting ideas in subjects such as ecology, sustainability, psychedelics, consciousness, and cultural studies that inspire both individual and social change.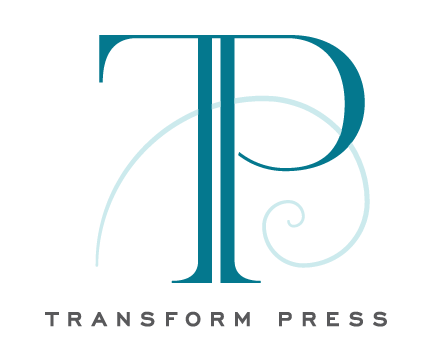 Transform Press
Founded by Alexander "Sasha" Shulgin and his wife Ann Shulgin in 1991, Transform Press specializes in works on psychopharmacology, psychedelic drug research, and other material relating to psychoactive compounds.
It's often the things we take for granted that have the most potential to provide significance and meaning in our lives. Like many things in our environment essential to our being and our becoming, plants are commonly overlooked, and so it might not feel natural or...