Evolving planetary consciousness with breakthrough books in ecology, sustainability and psychedelic medicine.
New & Forthcoming Releases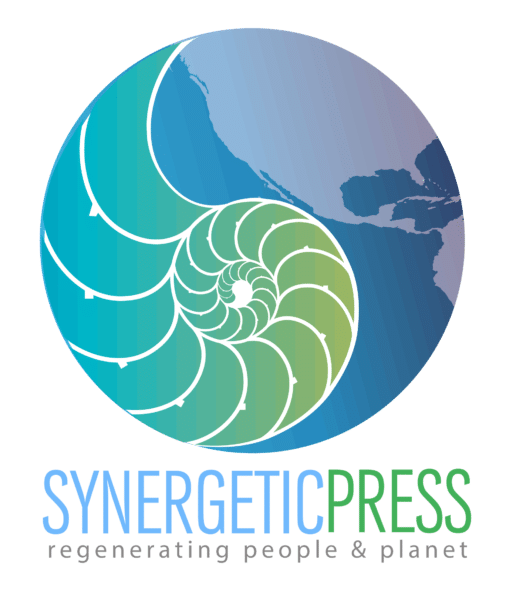 Synergetic Press
For over 35 years as an independent publisher, our mission has been to promote mindful discussion of humankind's present and future lives. We have published unique and paradigm-shifting ideas in subjects such as ecology, sustainability, psychedelics, consciousness, and cultural studies that inspire both individual and social change.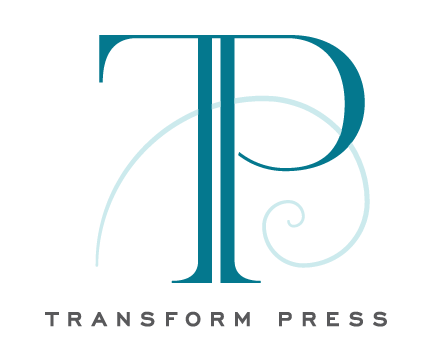 Transform Press
Founded by Alexander "Sasha" Shulgin and his wife Ann Shulgin in 1991, Transform Press specializes in works on psychopharmacology, psychedelic drug research, and other material relating to psychoactive compounds.
Indigenous food sovereignty stands as a critical pillar in the struggle for self-determination and cultural preservation among Indigenous communities worldwide. Rooted in the profound connection between land, culture, and sustenance, this concept embodies the right...
Nov 2023 24
In a world where the pursuit of material possessions often overshadows mindful living, Buy Nothing Day emerges as a poignant reminder to pause, reflect, and resist the allure of unchecked consumerism. This global movement, born in Vancouver, Canada, in the early...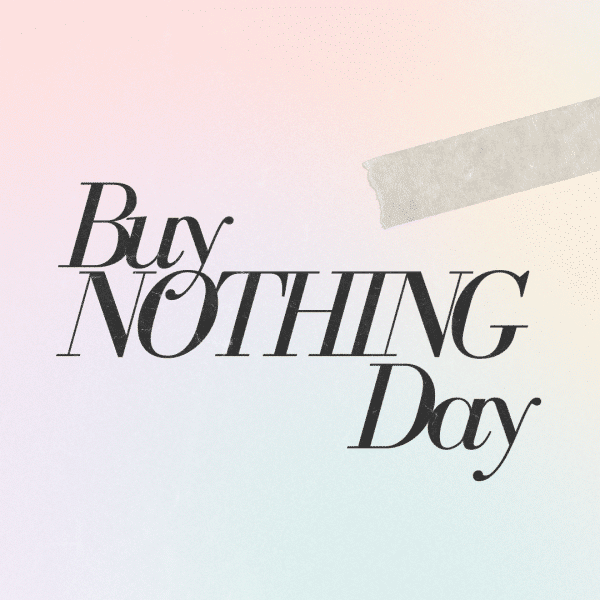 Subscribe to our Newsletter!