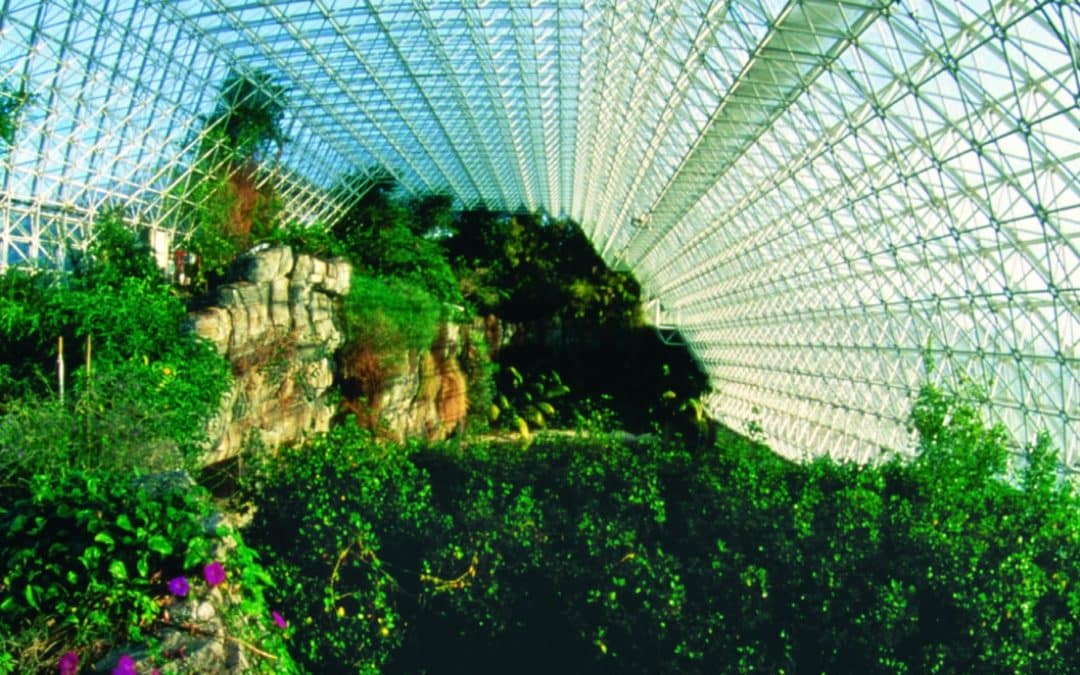 A Legacy of Regeneration, Consciousness Expansion & Ecotechnic Innovation
Celebrating 35+ years of Synergetic Press as an independent publishing company, we at Synergetic Press have been at the forefront of publishing works on the study of consciousness and planetary health. As a visionary press we have continued to publish groundbreaking works in fields like ecology, sustainability, cultural studies, social justice and psychedelics, with the aim of inspiring both individual and collective transformation.
However, Synergetic Press is more than a publisher. We are also a partner in a collective of enterprising projects that have worked to shape culture, art, and research over the years. 
This collective of projects started by the Institute of Ecotechnics range from the Research Vessel Heraclitus to the landmark Biosphere 2 facility, Synergia Ranch, The October Gallery in London, Las Casas de la Selva rainforest project in Puerto Rico are all fruits of collaborative effort from pioneers in the fields of ecotechnology, regenerative agriculture, and the arts.
The origins of Synergetic Press can be traced back to the early activists and the cofounder and Publisher, Deborah Parrish Snyder. It all began with the founding of the Institute of Ecotechnics in 1973, a collaborative effort involving luminaries such as Mark Nelson, a Biosphere 2 crew member; John Allen, co-founder of Biosphere 2; Christine Handte, a director of the Institute of Ecotechnics; and many others, including the cofounder and artistic director of Theatre of All Possibilities, Kathelin Gray, who started Synergetic Press back then to publish some of their early plays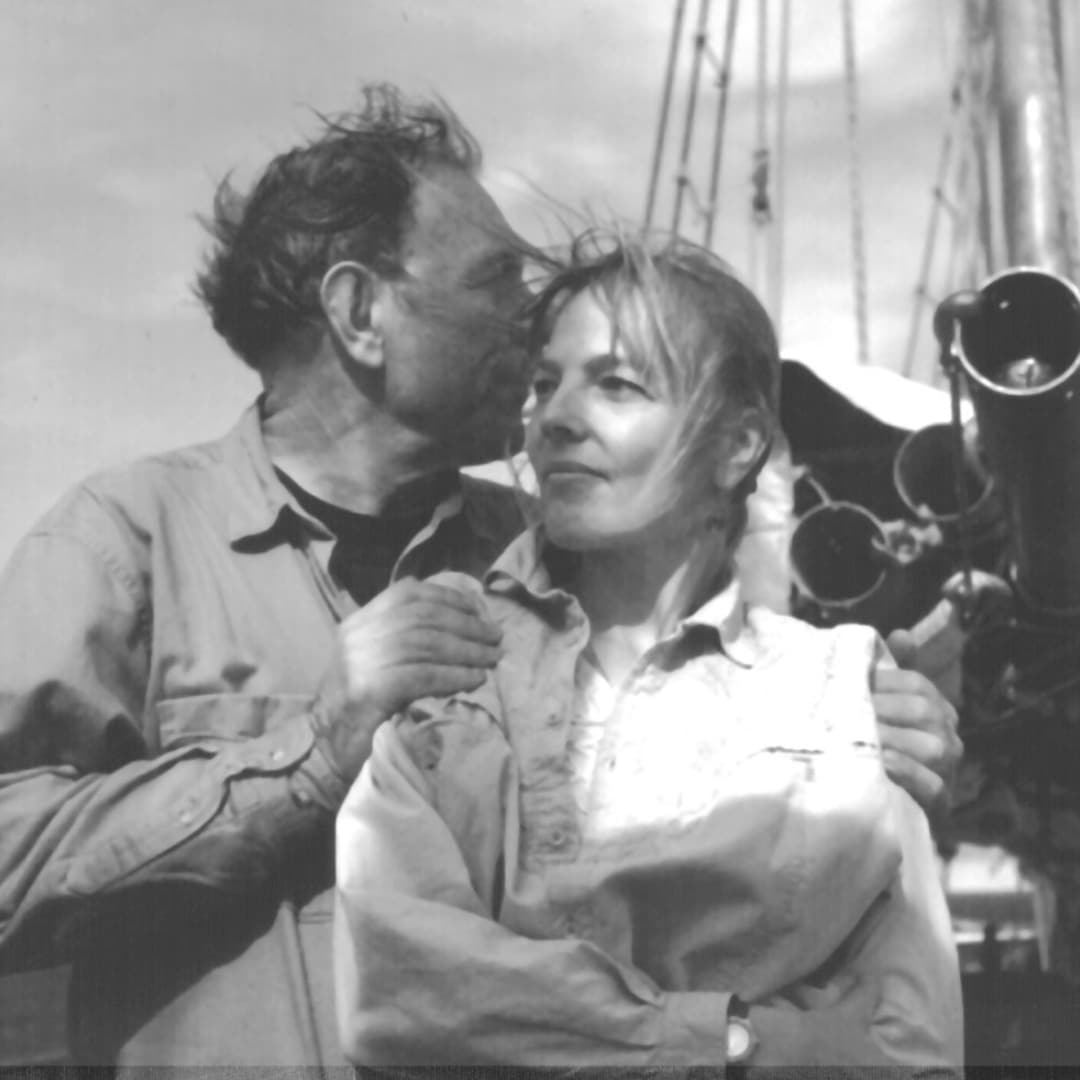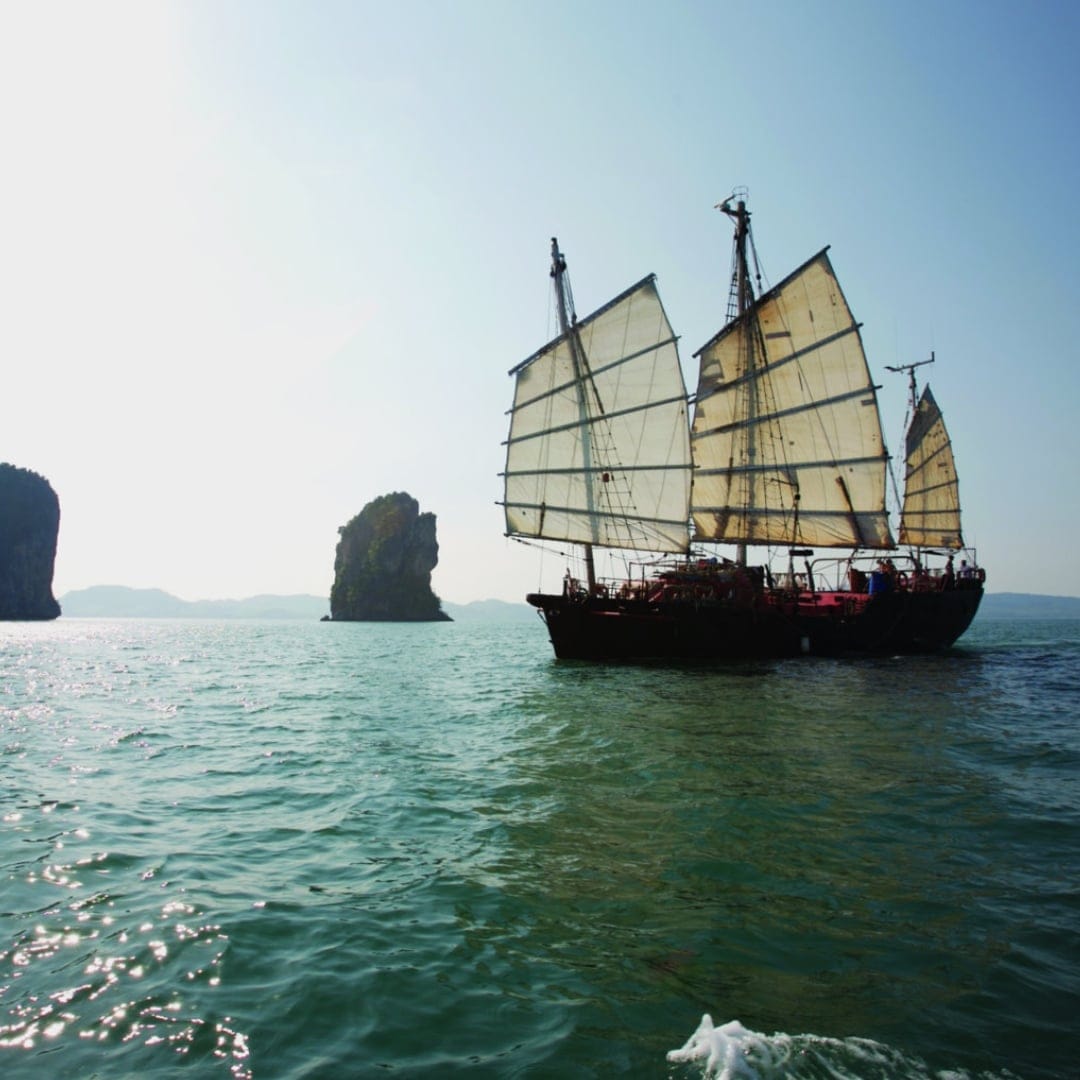 The Institute of Ecotechnics 
These projects were the result of a shared vision to explore complex dynamics of biospherics techniques and cultures. The Institute of Ecotechnics stands as a beacon of innovation and collaboration, with a profound impact on the world being at the forefront of pioneering ecological and sustainable initiatives. This visionary organization developed groundbreaking models for understanding complex dynamics in biosphere management, including dreaming and developing the scientific feat that was the Biosphere 2 project, the world's largest closed systems ecological system.
Collaborating with experts from various fields, the Institute has been instrumental in addressing critical environmental challenges, from restoring overgrazed lands to setting up wastewater recycling systems in diverse biomes around the world. Its international conferences and project workshops have brought together some of the brightest minds to envision solutions that speak to the inherent complexities of our times. The Institute of Ecotechnics' contributions have had a far-reaching impact on the world, advancing our understanding of ecology, sustainability, and the intricate web of interactions that sustain life on our planet.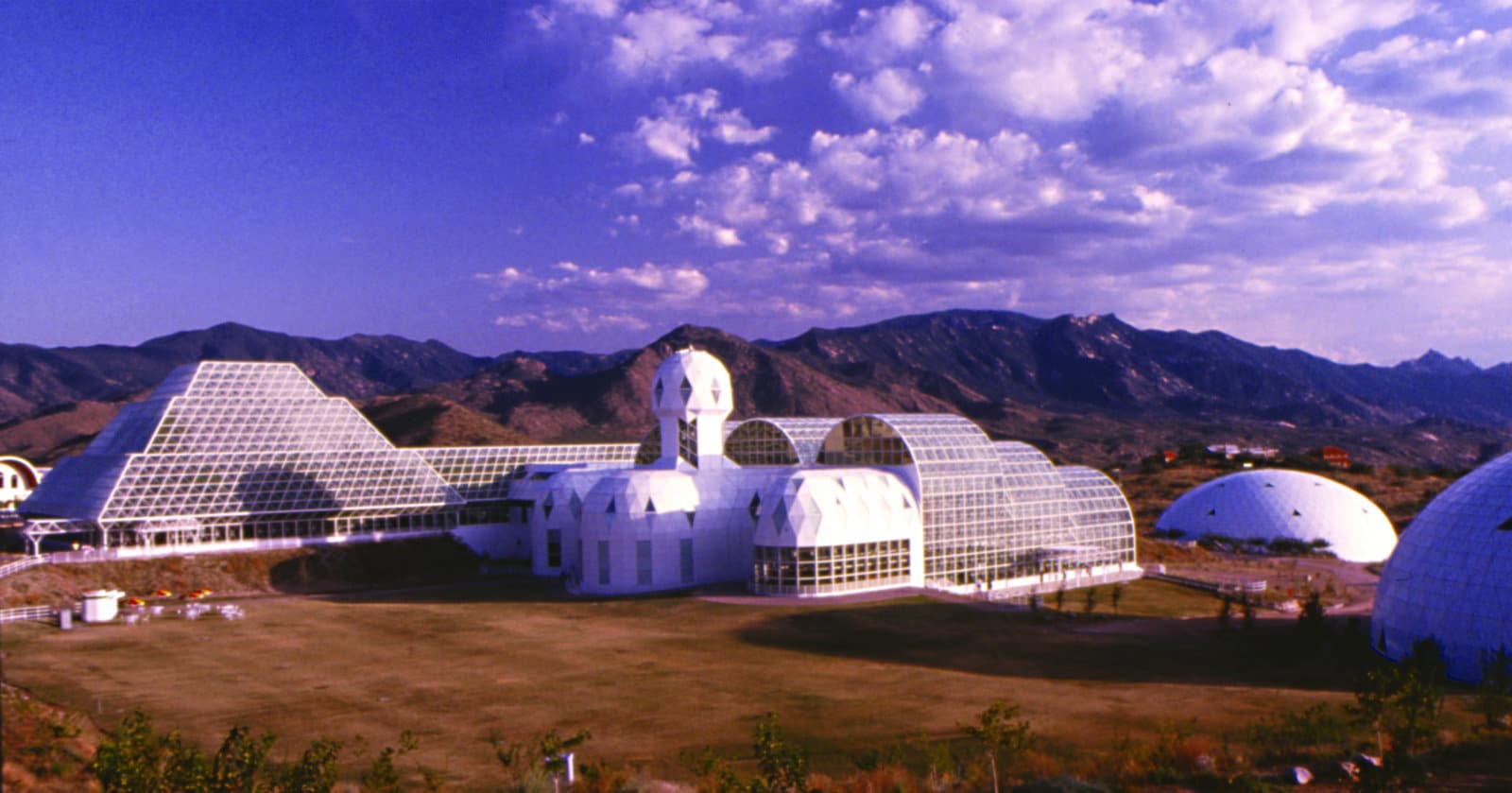 Biosphere 2 and Synergia Ranch
One of the most iconic achievements is Biosphere 2 in Oracle, Arizona. A 3.14-acre closed ecological system designed to demonstrate the possibility of sustaining human life in space and understanding how to tend to life on Earth with more awareness. This monumental project, constructed between 1987 and 1991, remains the largest closed ecological system ever created. While it faced initial challenges and criticisms, the project successfully demonstrated the viability of closed ecological systems. Also providing lessons on sustainable practices, ecological conservation, and resource management. The research conducted within Biosphere 2 has left a lasting impact on our understanding of our planet's delicate balance and the potential for self-sustaining habitats in space exploration.
Furthermore, Synergia Ranch, the homebase of Synergetic Press, has played a vital role in contributing to the Institute's pioneering work. Purchased in 1969, the ranch has evolved into a hub of innovation and collaboration. It was not only the original home of several of the inventors and creators of the Biosphere 2 project but also a center for producing "biotechnic" products. As well as raising llamas and sheep for textiles. Synergia Ranch's existing structures were transformed into workshops and studios for crafting fine wood furniture and architectural items. This dynamic environment has nurtured ecotechnic and artistic endeavors, fostering a wealth of collective knowledge and experience that continues to influence the Institute of Ecotechnics' groundbreaking work in ecological research and sustainability.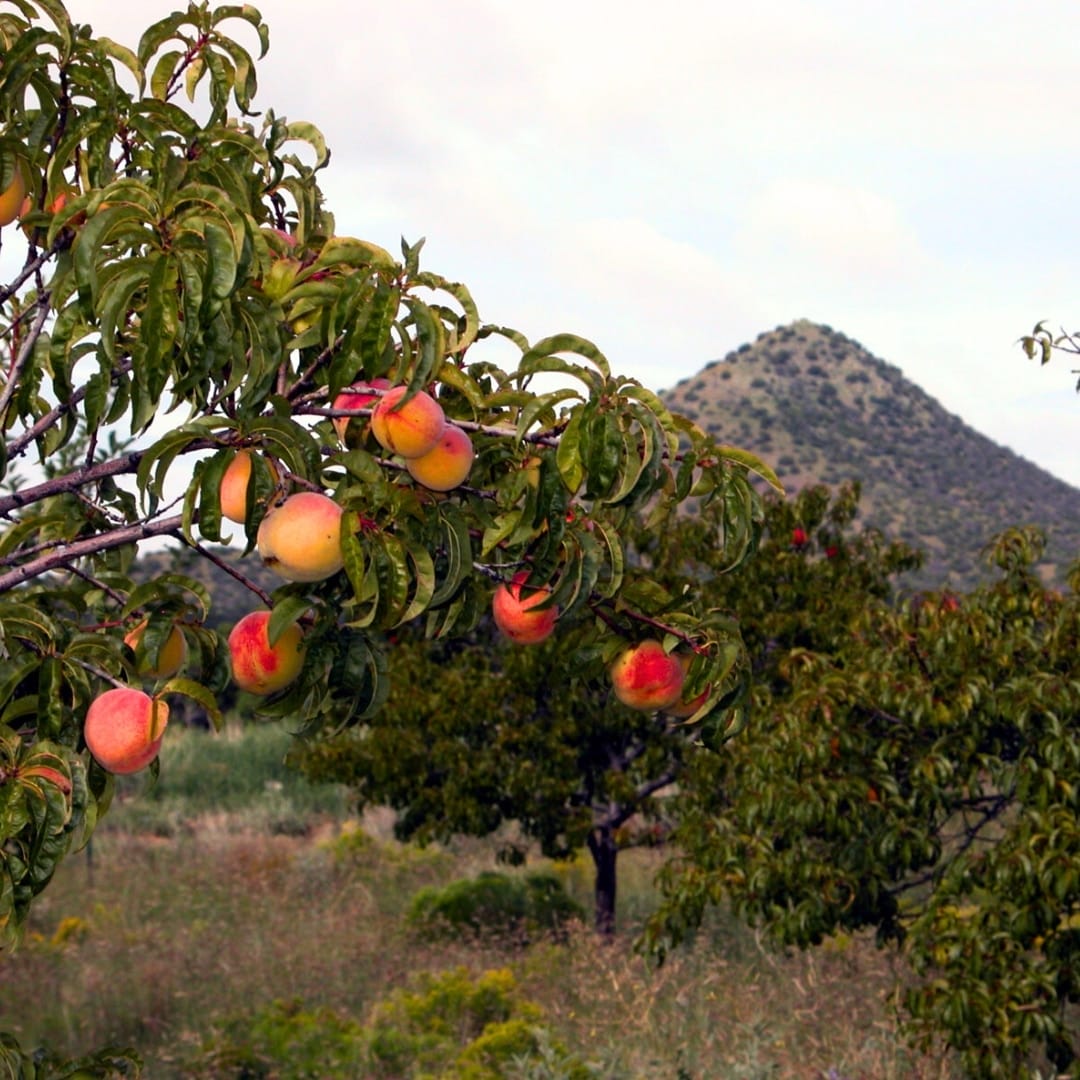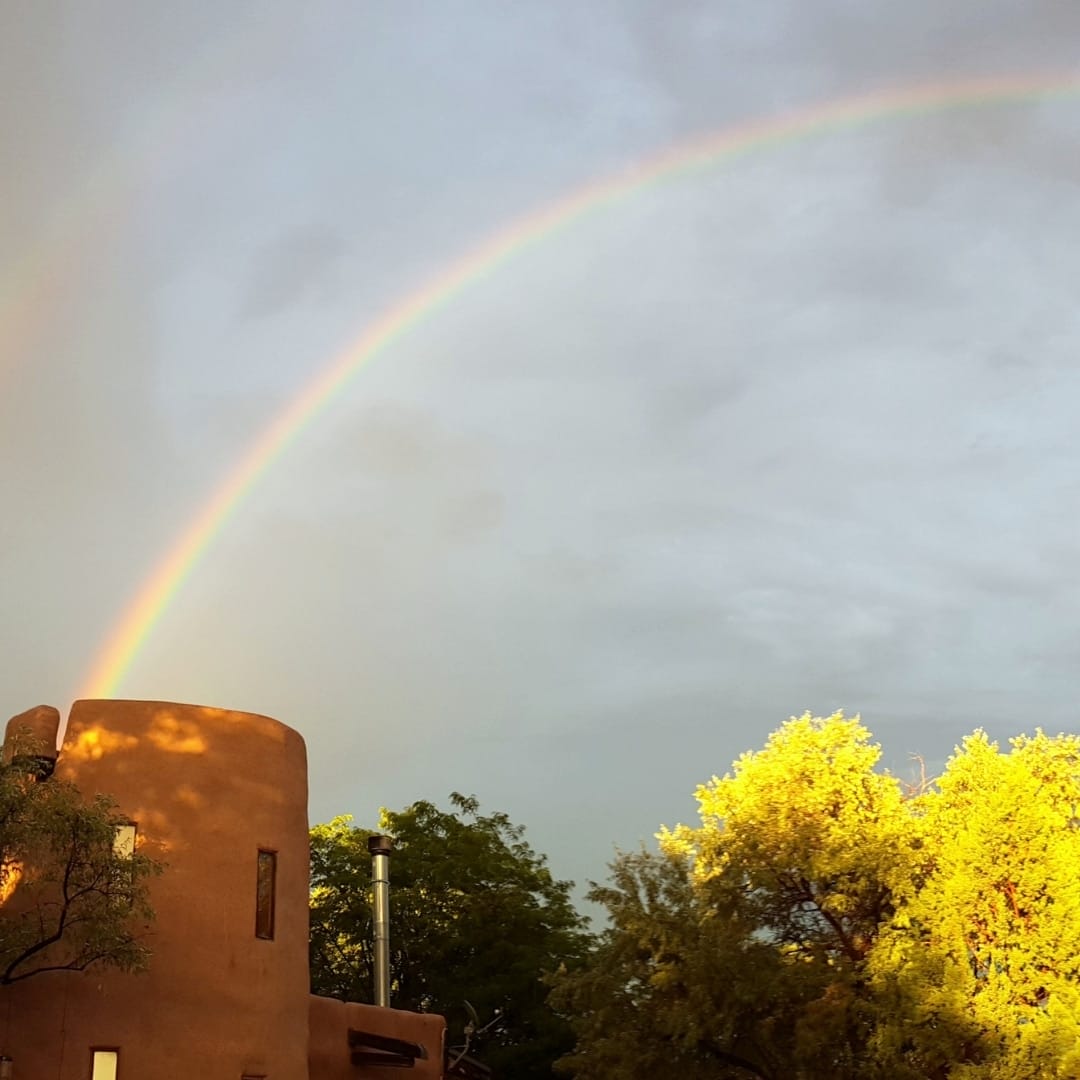 The Research Vessel Heraclitus 
Likewise, the Research Vessel Heraclitus, a Chinese-junk research ship built in 1975, has sailed the world's oceans for over four decades, serving as a platform for arts, science, and ecological research. With over 270,000 nautical miles traveled, this ship has been an instrumental part of the Institute's collaborative efforts, making invaluable contributions to marine ecologies, documenting cultural oral history in coastal regions, and collecting crucial data on the impact of climate change on ocean ecosystems. The partnership between the Heraclitus and the Institute of Ecotechnics has led to numerous expeditions. Its scientific research spans the entire globe, with the ship serving as a home to seafarers from diverse backgrounds and countries. Their collaboration represents a powerful commitment to understanding and preserving our oceans while exploring the boundaries of ecological research and sustainable practices.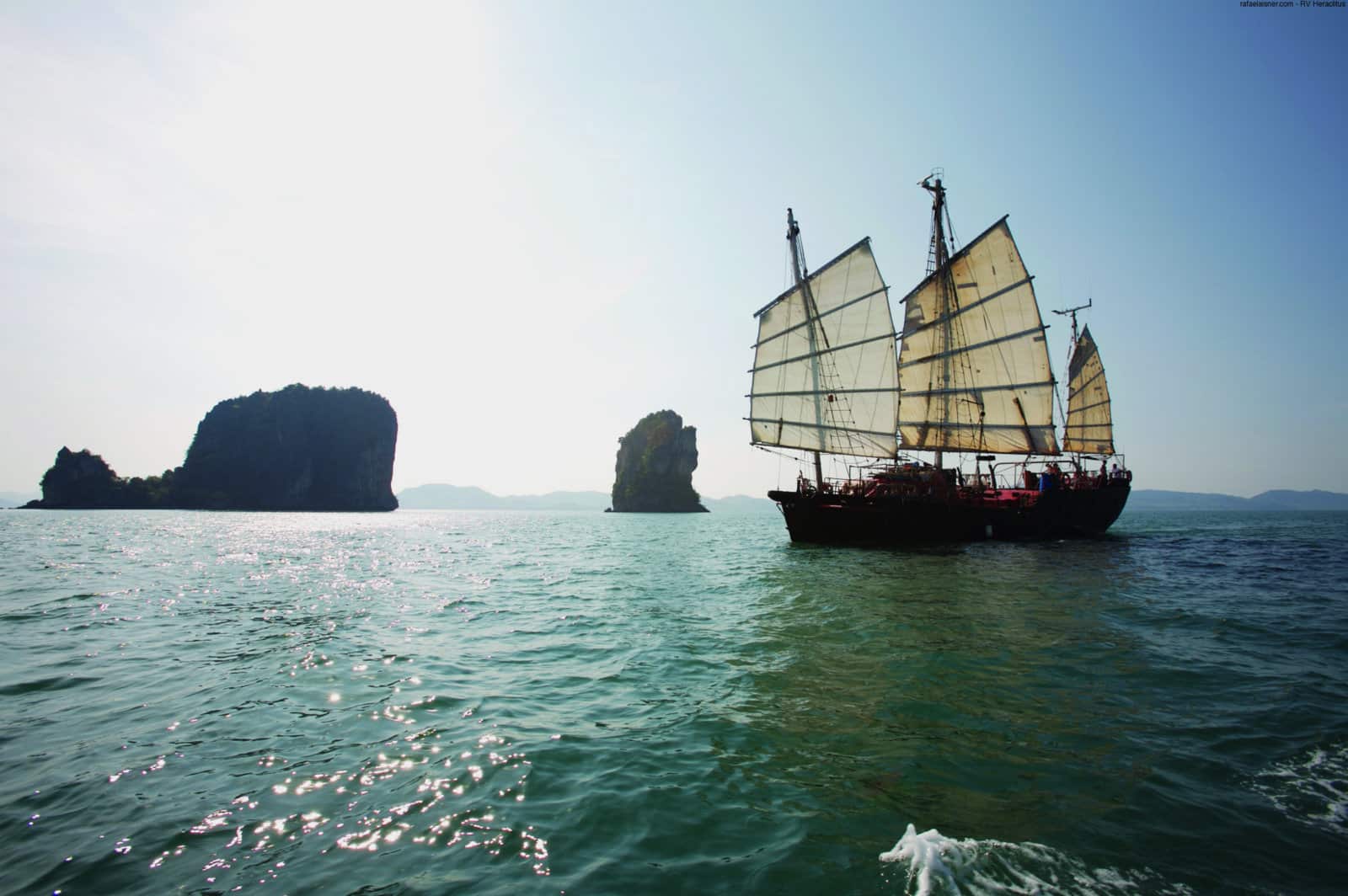 The October Gallery
And finally, The October Gallery, an art space that has achieved remarkable recognition as a prominent art gallery in central London, has significantly contributed to the global art scene. Since its establishment in 1979, the gallery has been at the forefront of showcasing leading international artists, including El Anatsui, Rachid Koraïchi, Romuald Hazoumè, Nnenna Okore, Laila Shawa, and Kenji Yoshida. Its promotion of the Transvangarde, featuring the best in contemporary art from around the world, has solidified its reputation as an artistic powerhouse. Beyond art, the gallery serves as a cultural hub, fostering intellectual exchange among poets, writers, and artists through talks, performances, and seminars. This achievement extends beyond the art world, as the October Gallery's charitable trust status and dedicated support from artists, musicians, and writers have created a lasting impact. Likewise, The October Gallery offers inclusive educational programs for individuals of all ages and providing an inspiring and dynamic space for creativity and cultural exchange.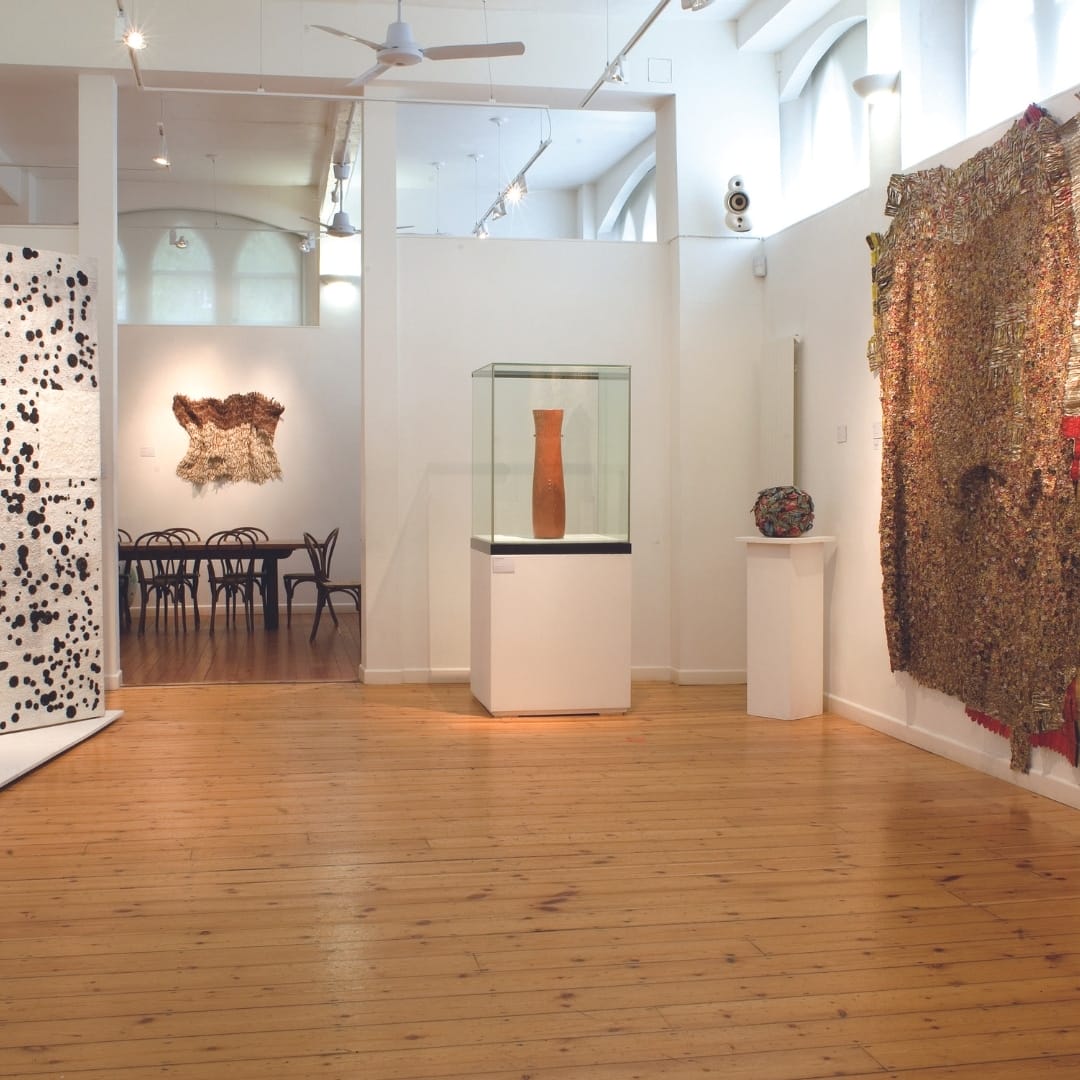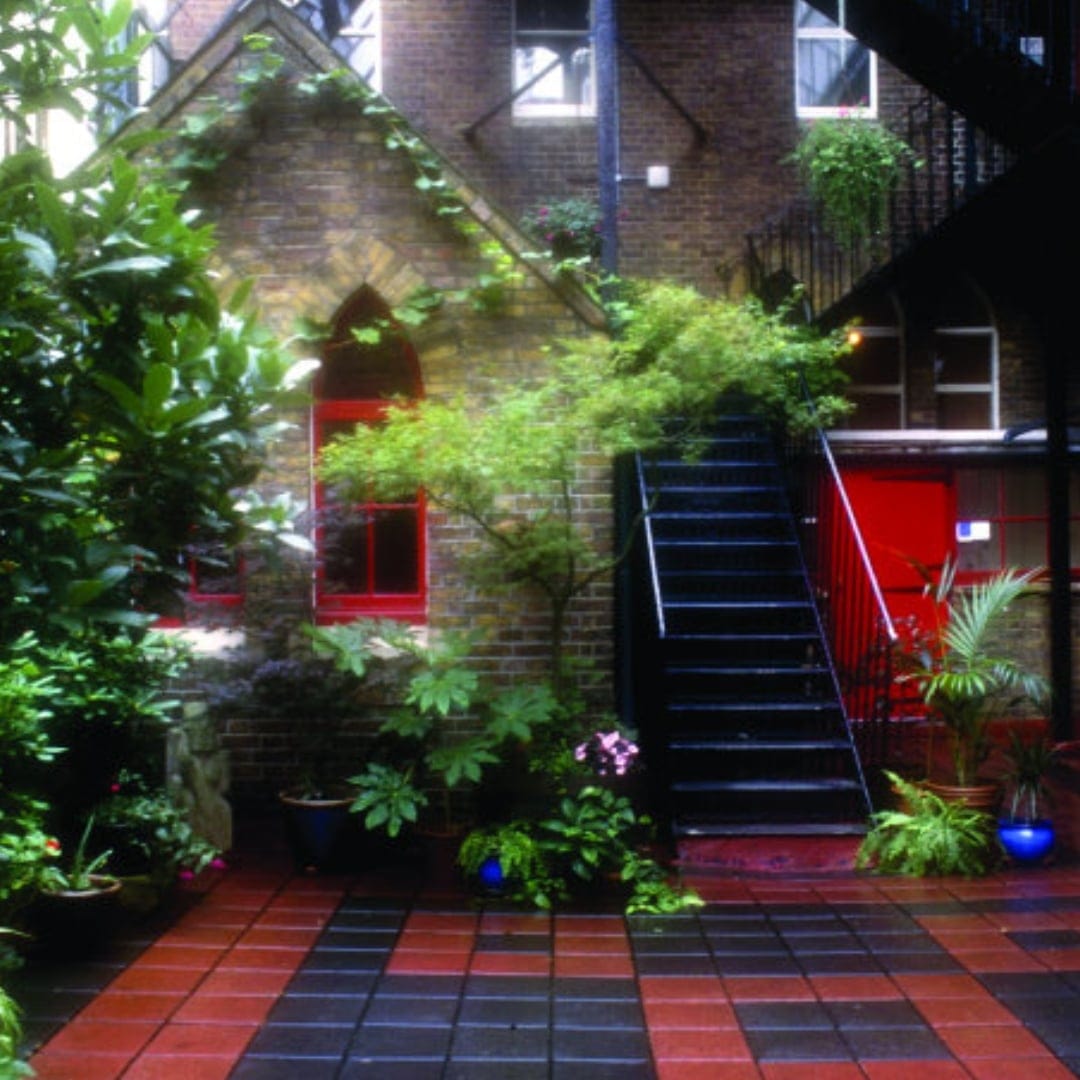 In closing, Synergetic Press and its family of cutting edge associated projects stand as a testament to the incredible capacity of human creativity, collaboration, and the relentless pursuit of knowledge. They have opened our eyes to new horizons, sparking a passion for ecological stewardship, artistic expression, and the exploration of consciousness. As we reflect on their collective journey, we are reminded that when brilliant minds come together with a shared vision, the possibilities are limitless.