Synergetic Blog
Keep up to date with our latest news and events.
Author and award-winning clinical psychologist Dr. Kile Ortigo, speaks with Synergetic Press about his recently published book Beyond the Narrow Life: A Guide for Psychedelic Integration and Existential Exploration. Throughout the conversation, Ortigo reflects on...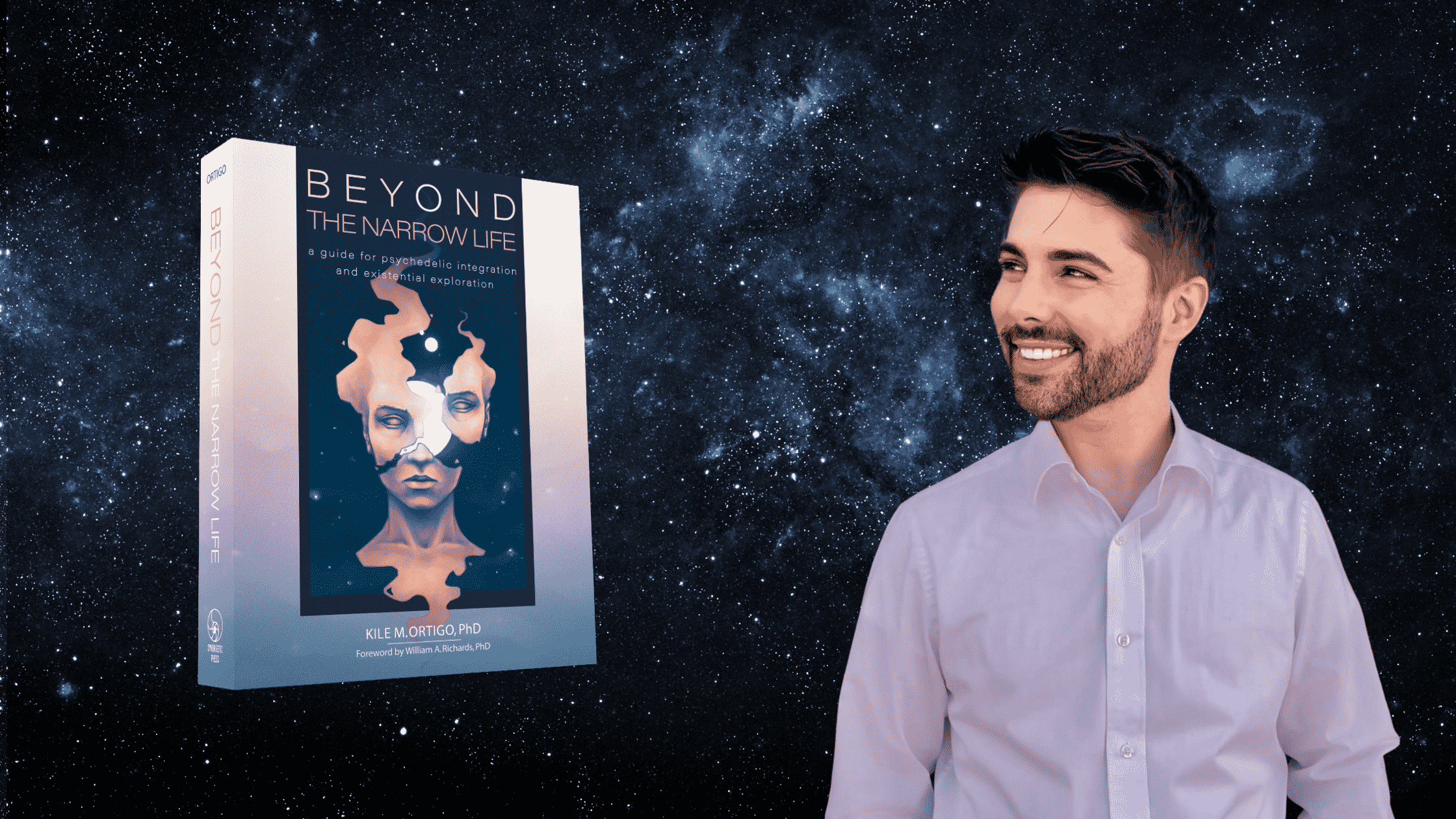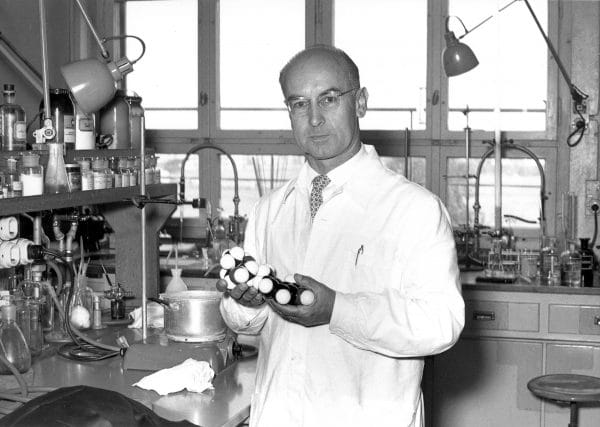 Bicycle Day 2021: The First LSD Trip
In order to help you celebrate Bicycle Day 2021, we're publishing an excerpt from the comprehensive biography on Albert Hofmann, Mystic Chemist, written by his close friends, the recently deceased Lucius Werthmüller, and the late Dieter Hagenbach, with a foreword...