Synergetic Blog
Keep up to date with our latest news and events.
Synergetic Press and the Multidisciplinary Association for Psychedelic Science (MAPS) are pleased to announce they have entered into a copublishing relationship effective May 1, 2021 which will greatly expand the availability of education about psychedelics and...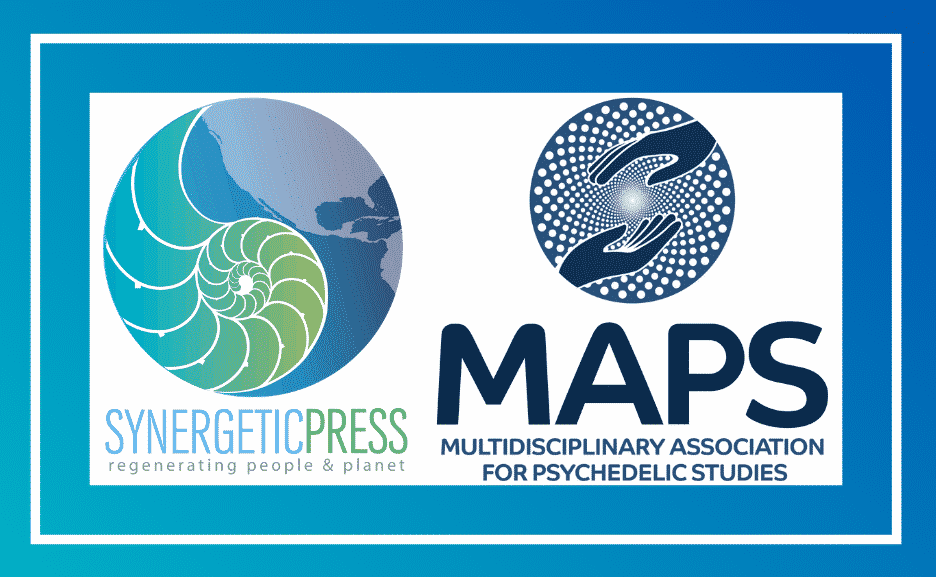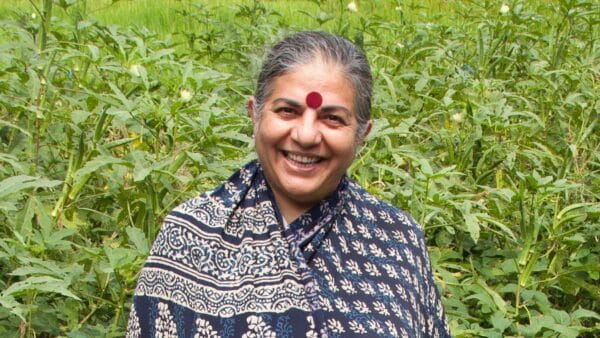 Vandana Shiva Fights Patents on Seeds
Vandana Shiva, the Indian scientist, and activist stands for social justice and uncompromising sustainability. The Alternative Nobel Prize winner gained worldwide attention through her fight against the agricultural giant Monsanto. But Vandana Shiva does not only...