Synergetic Blog
Keep up to date with our latest news and events.
Last month, Synergetic Press was excited to attend the McKenna Academy's Ethnopharmacologic Search for Psychoactive Drugs (ESPD55) Conference in St. Giles House, Dorset, UK.  A beautiful and inspiring gathering that came as joyous relief for many after months of...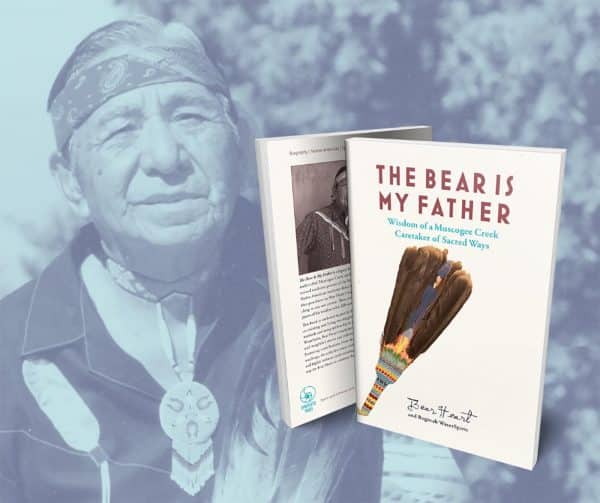 'The Bear is My Father' Book Launch Livestream Event
The Bear is My Father: Book Launch Celebration Event February 27th, 2022 Virtual livestream event with Author Reginah WaterSpirit & Others Register for this free livestream event below Join us in celebrating the launch of The Bear is My Father. Event Details...