Evolving planetary consciousness with breakthrough books in ecology, sustainability and psychedelic medicine.
New & Forthcoming Releases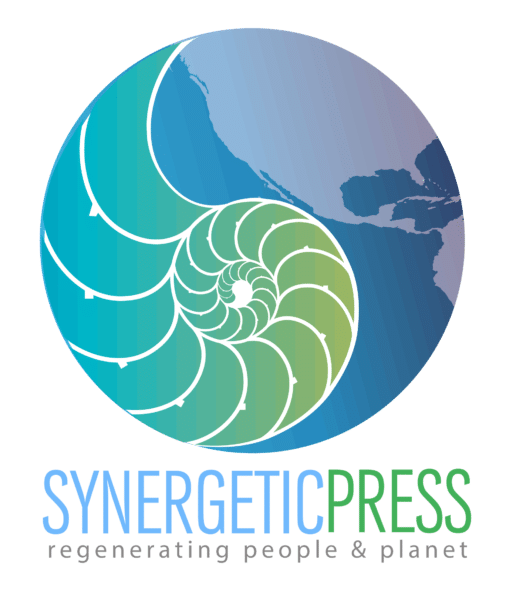 Synergetic Press
For over 35 years as an independent publisher, our mission has been to promote mindful discussion of humankind's present and future lives. We have published unique and paradigm-shifting ideas in subjects such as ecology, sustainability, psychedelics, consciousness, and cultural studies that inspire both individual and social change.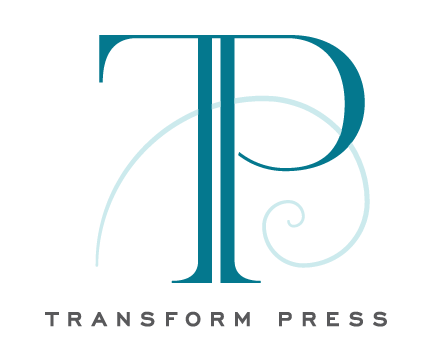 Transform Press
Founded by Alexander "Sasha" Shulgin and his wife Ann Shulgin in 1991, Transform Press specializes in works on psychopharmacology, psychedelic drug research, and other material relating to psychoactive compounds.
On April 21st, 2023, Earth Day weekend, London saw one of the biggest climate change protests in its history. The Big One, organized by the global activist group Extinction Rebellion, brought together thousands of people from all walks of life to demand action on...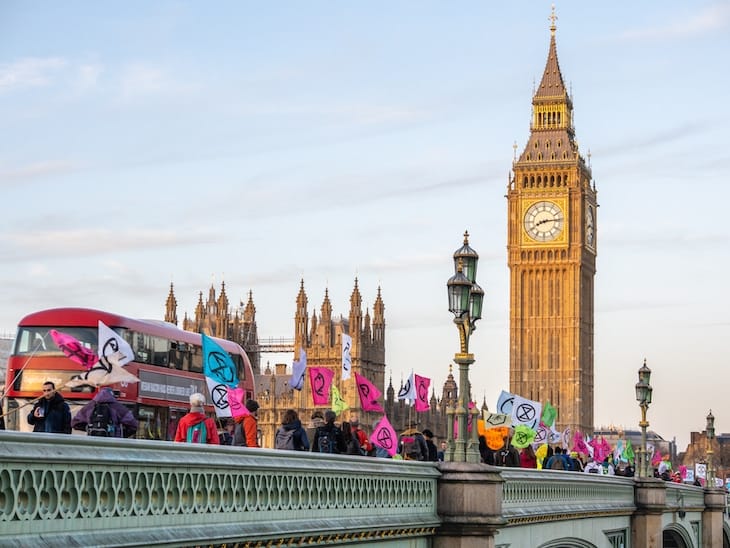 May 2023 15
What happens when all the witches and wizards of the world gather together? We talk about psychedelics, consciousness, the nature of the universe, clinical psychology, neuroscience and everything else in between.  Breaking Convention is a dynamic biennial event...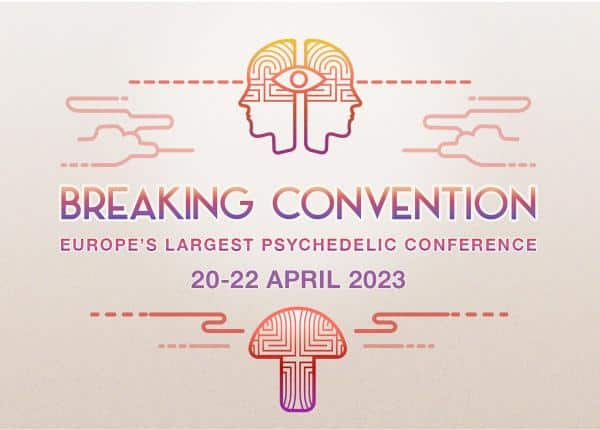 Subscribe to our Newsletter!