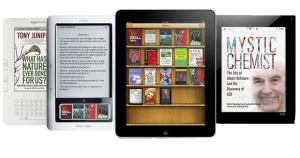 Synergetic Press is currently offering FREE eBooks. If you have read or would like to read any of the following three titles and would like to post a review on Amazon and Google Play, we will give you one FREE eBook!
Eligible Titles: Click on any of the titles below to submit a review.
Interested? Email Us!
We will send you a coupon code for a free ebook. When you are finished reading the book, submit a review and send us a link. It's that easy!
We encourage honest reviews of our titles.
This offer is good until December 31, 2013 so get your review in now!