Secret Drugs of Buddhism Book Launch
We are delighted to announce a one-of-a-kind event exploring and celebrating the convergence of psychedelic studies and Buddhism with the launch of The Secret Drugs of Buddhism by Mike Crowley. Hosted by our publisher, Deborah Parrish Snyder, and associate publisher, Michael Gosney at the beautiful Haight Street Art Center in San Francisco on 18th October 2019. 
The evening's experiences include:
The evening's experiences include:
• Mantra Meditation led by Mike Crowley
• Panel Discussion: Buddhism and Psychedelics
Erik Davis – (Psychedelic Sangha, moderator)
Allan Badiner – author, Zig Zag Zen: Buddhism and Psychedelics
David Presti – Prof. of Neurobiology, UC Berkeley
Mariavittoria Mangini, PhD, FNP – CIIS Psychedlic-Assisted Therapy program
• Mike Crowley presentation and book signing
• Musical Offerings
Sound Temple with Stephen Kent and Jeffrey Alphonsos Mooney
Deep Jam with Mike Crowley and emergent players
Divasonic – live electronic set
DJ Goz – closing grooves
• Exhibitors:
Psychedelic Society of San Francisco
SF Dharma Collective
MAPS
• Visionary Art by Phaneros Gallery
• Cash bar (by donation) – wine and beer
When & Where? 
The Synergetic Salon and Symposium: Secret Drugs of Buddhism Book Launch will take place on Friday, 18th October at San Francisco's Haight Street Art Center, with doors opening at 7:00 pm. 
Buddhism & Psychedelics Panelists Include: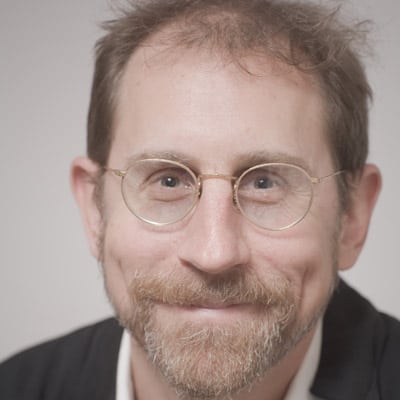 Erik Davis Ph.D. is an author, podcaster, award-winning journalist, and popular speaker based in San Francisco. He is the author of TechGnosis: Myth, Magic, and Mysticism in the Age of Information, a cult classic of visionary media studies. He has contributed chapters on art, music, technoculture, and contemporary spirituality to over a dozen books, including Zig Zag Zen: Buddhism and Psychedelics. His latest book, High Weirdness, explores the new counterculture of drugs, esoterica and visionary experience that emerged in the 1970s. He is also co-founder of Psychedelic Sangha, organizing the San Francisco Sangha.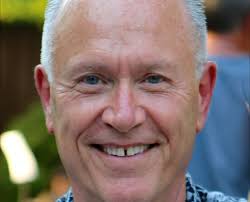 Allan Badiner is a contributing editor at Tricycle magazine, and the editor of Zig Zag Zen: Buddhism and Psychedelics. He also edited the books, Dharma Gaia: A Harvest in Buddhism and Ecology, and Mindfulness in the Marketplace, and his written work appears in other books including Dharma Family Treasures, Meeting the Buddha, Ecological Responsibility: A Dialogue with Buddhism, and The Buddha and the Terrorist. Allan holds an MA from the College of Buddhist Studies in LA and serves on the boards of Rainforest Action Network, Threshold Foundation, and Project CBD. He has been a student of Vietnamese monk, Thich Nhat Hanh, for more than 25 years.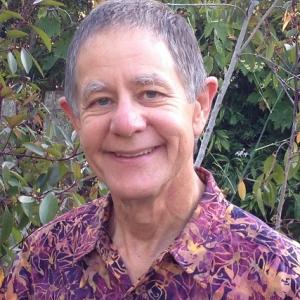 David Presti Ph.D. is a neurobiologist, psychologist, and cognitive scientist at the University of California, Berkeley, where he has taught since 1991. Between 1990 and 2000, he worked as a clinical psychologist in the treatment of addiction and of post-traumatic-stress disorder (PTSD) at the Department of Veterans Affairs Medical Center in San Francisco. Since 2004, He has been teaching neuroscience to Tibetan monks and nuns in India, Bhutan, and Nepal, part of a contemporary dialogue between science and spirituality initiated by the Dalai Lama. His areas of expertise include human neurobiology and neurochemistry, the effects of drugs on the brain and the mind, the clinical treatment of addiction, and the scientific study of mind and consciousness.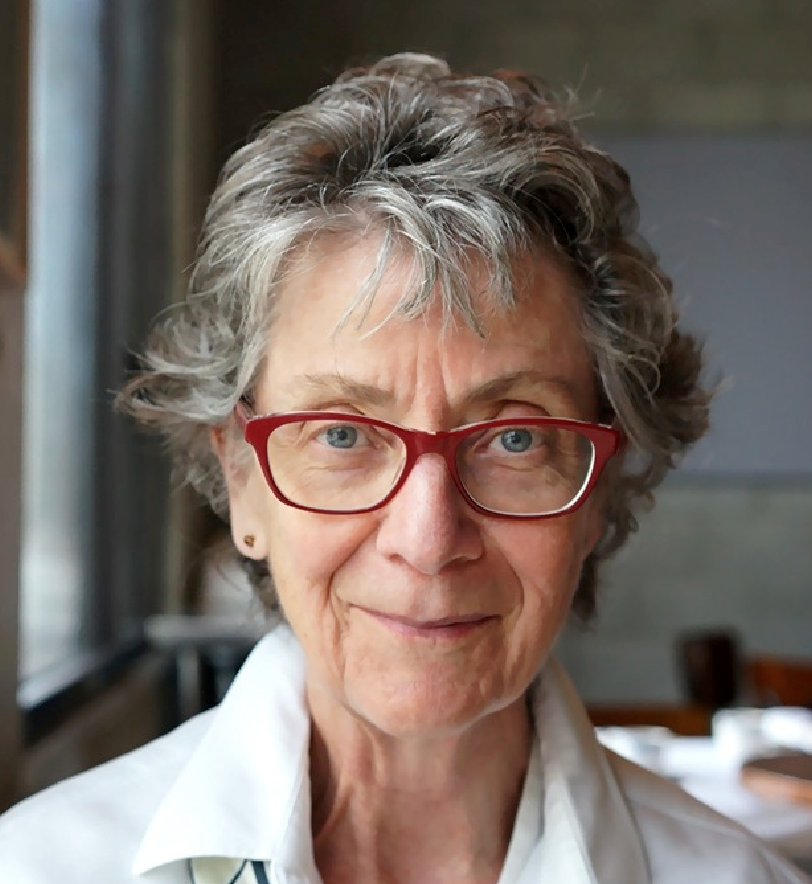 Mariavittoria Mangini Ph.D., FNP is a member of faculty at California Institute of Integral Studies Psychedelic-Assisted Psychotherapy Program. Her academic interest has been the historiography of psychedelics and she has written extensively on the impact of psychedelic experiences in shaping the lives of her contemporaries. She has worked closely with many of the most distinguished investigators in this field. Her current project is the development of a Thanatology Program for the study of death and dying.
Secret Drugs of Buddhism Pre-Order Discount
Did the Buddhists of the ancient world make use of shamanic plants and psychedelic sacraments in their sacred rituals? This is the broad topic that Buddhist lama and author, Michael Crowley, attempts to unfurl in his book Secret Drugs of Buddhism: Psychedelic Sacraments and the Origins of the Vajrayāna. Crowley's book is the culmination of over forty years of research exploring the extensive historical evidence for the use of entheogenic plants within the Buddhist tradition. Learn more about the Secret Drugs of Buddhism.
To further celebrate the release of this exciting book, we are currently offering a 40% discount on all pre-order purchases of Secret Drugs of Buddhism.
Pre-order Secret Drugs of Buddhism
Evan Hirsch Interview with Mike Crowley at Psychedelic Science 2017
"There is no fluff, it is just solid information. The reason that someone might want to read it [Secret Drugs of Buddhism] is that it legitimises the use of psychedelics in a sane and responsible manner for spiritual progress. It shows that for hundreds of years that were used perfectly well, perfectly safely in this manner when used with great respect and used in a spiritual context." —Mike Crowley
More About the Author, Michael Crowley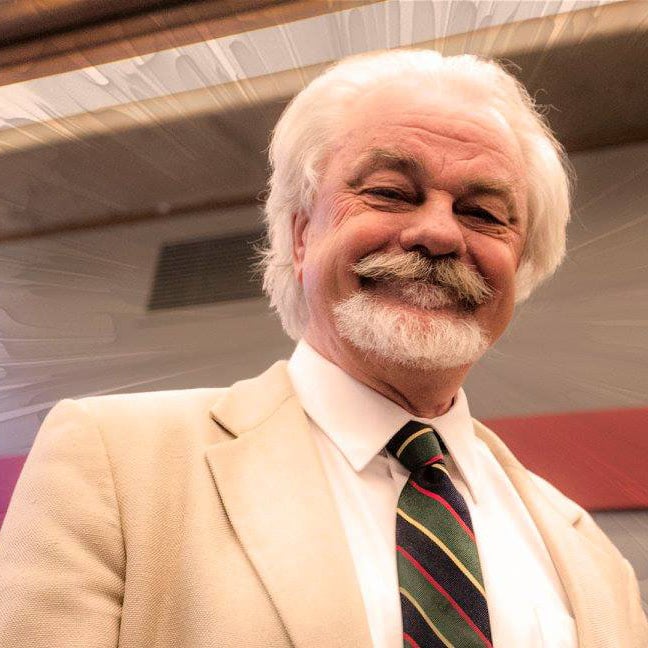 Michael Crowley was born on February 26th, 1948 in Cardiff, Wales. He began studying Buddhism with a Tibetan lama in 1966, becoming an upasaka of the Kagyud lineage in 1970. In order to augment his Buddhist studies, he acquainted himself with Sanskrit, Tibetan, and Mandarin Chinese. Mike has lectured at the Museum of Asia and the Pacific, Warsaw, the Jagiellonian University, Cracow, the California Institute of Integral Studies, San Francisco, and at the University of Wisconsin-Madison. His work has been published in Fortean Times, Time and Mind: The Journal of Archaeology, Consciousness, and Culture, Psychedelic American, and Psychedelic Press UK. In January 2016, Mike received the R. Gordon Wasson Award for outstanding contributions to the field of entheobotany. He currently serves on the advisory board of the Psychedelic Sangha, a group of psychedelically-inclined Buddhists, based in New York and he teaches at the Dharma Collective in San Francisco.