Last weekend, we had the pleasure of attending the Elevate Live Symposium in Zurich, Switzerland. The symposium took place on June 9, and officiated the European launch of our newest book, Ethnopharmacologic Search for Psychoactive Drugs (ESPD50).
Synchronistically, the Elevate Symposium marked the one-year anniversary since we organized the ESPD50 Conference, from which the book project then ensued. The Elevate Symposium served as a meeting place for our wonderful book team that worked so hard to make the ESPD50 publication a reality.
Simply put, the Elevate event was fantastic, leaving us feeling inspired and charged with a fresh zeal for life! There was such a diversity of speakers from far and wide, covering a range of topics: from the future of blockchain technology; to biohacking and using extreme cold as a tool to overcome mental barriers; to  sacred plant medicines and how they can help us overcome addiction, psychological trauma and walk a path that is more fully aligned with nature.
On the one hand, it is true that the Anthropocene era is one of rapid change. We currently inhabit a world where our oceans are filled with plastic, a world undergoing a drastic global-'weirding' with unpredictable weather developments, a world where over-population is becoming an ever looming reality, with new problems mounting every day.
However, the Elevate event reminded us that although it is important to be aware of these issues, it is also crucial to pay attention to the positive things that we can do to make a difference alongside the beneficial actions that are already being taken.
To say the least, we left feeling thoroughly elevated! And to keep the ball rolling in a positive stead, there are two more worthwhile symposiums coming up in the next week.
Upcoming Events to Pencil in your Calendar:
Beyond Psychedelics, Global Psychedelic Forum in Prague, June 21-24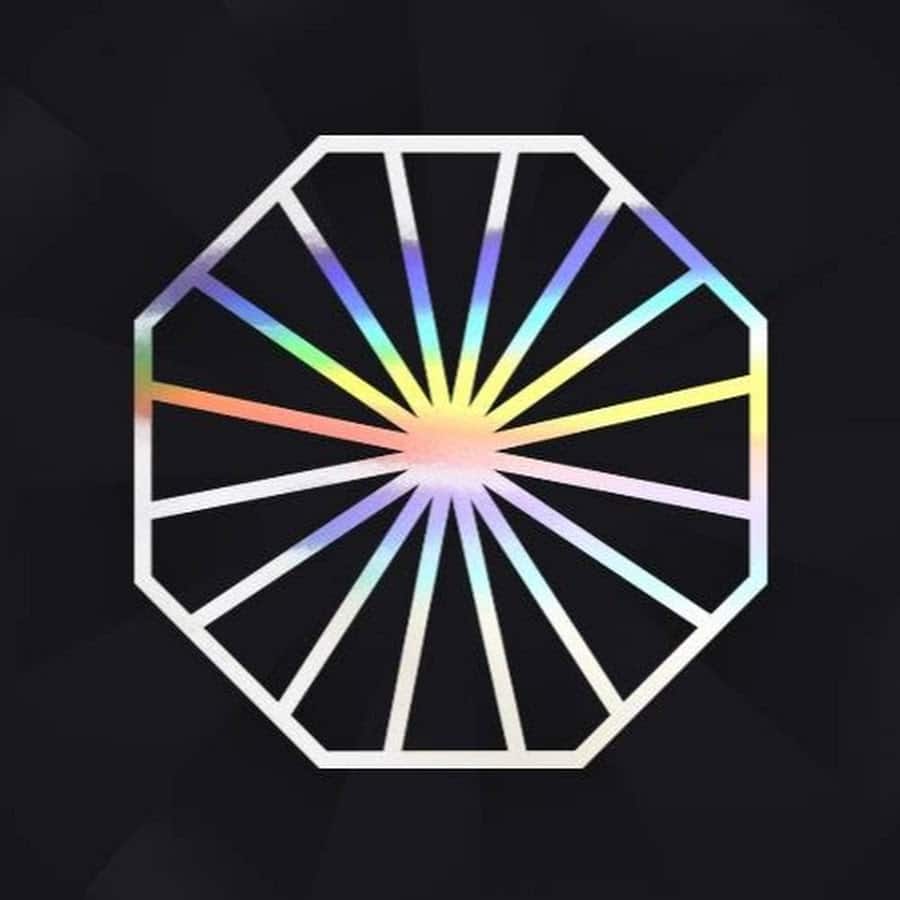 Our friends at Psychedelic Press UK will be vending our books at the Beyond Psychedelics Conference alongside theirs. They also publish breakthrough books on consciousness and psychedelics, so definitely worth checking out!
Buy Books from Psychedelic Press UK Here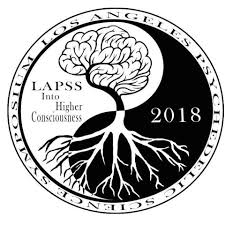 The LAPSS into Higher Consciousness conference is coming up in LA next weekend! Dennis McKenna, editor in chief of the ESPD50 book, will be attending the conference as a speaker. He will also be bringing a limited number of copies of the book with him. If you're in LA, and want to get your copy signed, this is your chance!