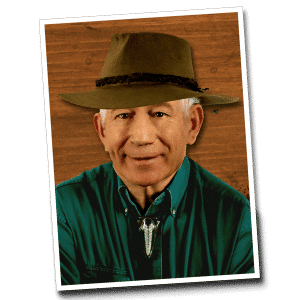 Mark Nelson takes us on a global expedition to learn how we are wasting the world's dwindling supplies of fresh water by flushing away a very valuable resource, our own human wastes! While the problems covered in this book are very serious, Nelson's approach to the subject makes for a delightful, down-to-earth read.
Mark Nelson, PhD is an eco-system engineer and researcher, and one of the original "Biospherians." He is Chairman and CEO, and a founding director, of the Institute of Ecotechnics, a U.S. and U.K. nonprofit organization consulting on several demonstration projects working in challenging biomes around the world. He is also Vice Chairman of Global Ecotechnics Corp. and consults on wastewater reuse and recycling using Wastewater Gardens®, subsurface-flow constructed wetlands.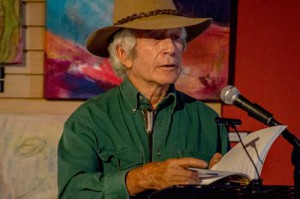 The Wastewater Gardener Presents His New Book in Santa Fe
Author Mark Nelson spoke at the Collected Works Bookstore in Santa Fe this month to launch his new book The Wastewater Gardener. His talk shed light on the origin of Wastewater Gardens and encouraged the audience to become aware of the water wasted every time you flush the toilet. He challenges viewers to question: How do we change the world, help create the Earth we want and need? No action is trivial or unimportant. We change the world one small step at a time, one flush at a time.
While feces is the focus of Nelson's work, there is plenty of appeal for readers who want an educational and entertaining read about global environmental issues, natural house building, and community development.
– Rachel Jagareski,
Foreword Reviews
Wastewater Gardener Book Trailer from Jeff Drew Pictures on Vimeo.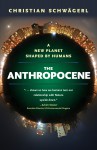 Get Ready for The Anthropocene This November!
The Anthropocene, literally the "epoch of man," is the current period in which humanity's dominance has radically altered the earth's ecosystems. In this book, Christian Schwägerl asserts that we already possess the scientific, philosophical, spiritual and governmental tools we need to correct our current trajectory and to move toward a positive and sustainable future.