City Lights and Synergetic Press celebrate the publication of Jerry Mander's 70 Ads to Save the World: An Illustrated Memoir of Social Change.
Moderated by Julie Lindow with appearances by Tom Butler, Annie Leonard, Carrie Pilto, Meenakshi Raman, and a video presentation by Vandana Shiva.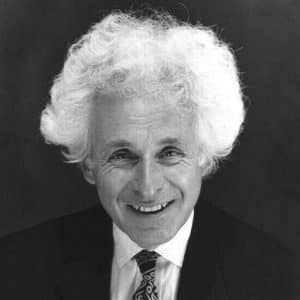 Jerry Mander is the founder, former director, and distinguished fellow of the International Forum on Globalization (IFG), a San Francisco-based think tank focused on exposing the negative impacts of economic globalization, and the need for economic transitions toward sustainable local economies. In addition to his role at IFG, Mander is the former program director for the Foundation for Deep Ecology, and founder and director of the Public Media Center. In the 1960s Mander served as president of a major San Francisco advertising company before turning his talents to environmental campaigns that kept dams out of the Grand Canyon, established Redwood National Park, and stopped production of the Supersonic Transport. His has authored, edited and co-edited many books including The Capitalism Papers; Fatal Flaws of an Obsolete System (2013), Four Arguments for the Elimination of Television (1977), In the Absence of the Sacred (1991), The Case Against the Global Economy with Edward Goldsmith (1996), Alternatives to Economic Globalization: A Better World is Possible (2004), Paradigm Wars, Indigenous Peoples' Resistance to Globalization, and 70 Ads to Save the World: An Illustrated Memoir of Social Change (2022).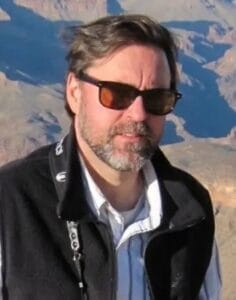 Tom Butler is a conservationist and writer who presently serves as senior fellow for Northeast Wilderness Trust. He is the author, editor, or coeditor of more than a dozen books including Wildlands Philanthropy, Plundering Appalachia, Protecting the Wild, and Energy: Overdevelopment and the Delusion of Endless Growth. Butler co-curated the 2017 exhibit, "Douglas R. Tompkins: On Beauty" at the David Brower Center in Berkeley and coauthored the companion book On Beauty: Douglas R. Tompkins—Aesthetics and Activism, about the way that beauty was an animating force in the life and work of Doug Tompkins, cofounder of Tompkins Conservation. Tom Butler is a former editor of the journal Wild Earth, a founding board member and past president of Northeast Wilderness Trust, and former vice president for conservation advocacy for Tompkins Conservation. He currently serves on the boards of Tompkins Conservation and the Northern Forest Atlas Project.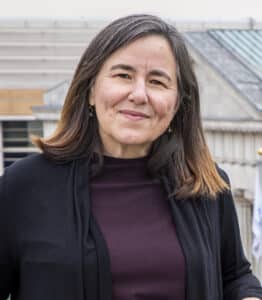 Annie Leonard is the co-executive director of Greenpeace USA, an independent environmental organization which uses research, creative communication, non violent direct action and people-power to advance environmental solutions. Prior to this role, she was the founder of the Story of Stuff Project and author of The Story of Stuff (Free Press, March 2010). Annie Leonard has spent two decades working on international sustainability and environmental issues. She traveled to 40 countries, conducting research, collecting interviews and documenting impacts along the way. During this time, she worked for various environmental organizations, including Greenpeace International, GAIA and Healthcare without Harm. She is on the boards of Wallace Global Fund, The Story of Stuff Project, Inequality Media Project and Public Citizen. She is on the Advisory Board of the Congressional Progressive Caucus Center in the U.S. She is currently partnering with Jane Fonda on their Fire Drill Fridays project and she is a co-founder of Families for a Future, a new campaigning platform designed to reach and engage the 70 percent of the U.S. public that is now worried about climate change but is not yet active. Annie speaks and writes frequently about environmental issues, with a focus on pollution, waste, consumerism, climate and activism. She has appeared on numerous media and TV and testified in front of Congress. She has received a number of awards for her work, including an honorary degree from Vermont Law School and was named Time Magazine's Hero of the Environment.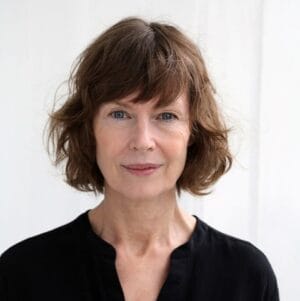 Carrie Pilto is an independent art historian and curator based in Amsterdam. Before moving to Amsterdam, Pilto served as director of Musée Matisse in Le Cateau-Cambrésis, France, project assistant curator at San Francisco Museum of Modern Art, and managing editor of Point d'ironie editions in Paris. She obtained her masters degree in Art History from the University of Paris-IV, La Sorbonne. Her recent exhibition projects and book contributions include: Curator, Values: Investing in the 21st Century, Tropenmuseum, Amsterdam (forthcoming February 2023); Contributing author, The Museum of Mistakes, Patrick Frey, Zurich (2020); Editor and contributing author, Living with Matisse, Picasso, Christo…, Teto Ahrenberg and His Collections, Thames & Hudson (2018), Arvinius + Orfeus Publishing, Stockholm (2018), Flammarion, Paris (2019); Curator and co-editor, Enrico Baj: Play as Protest, Cobra Museum of Modern Art, Amstelveen (2017.)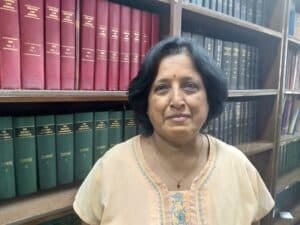 Meenakshi Raman is a lawyer and expert on climate change, especially on global negotiations including the United Nations Framework Convention on Climate Change (UNFCCC), the Kyoto Protocol, the Paris Agreement, and the Green Climate Fund (GCF). She is also one of the pioneers who helped set up a network of environmental lawyers around the world called Environmental Lawyers Alliance Worldwide or E-Law in 1989 to help support environmental activism using law as a tool. Currently, Raman is the president of Sahabat Alam Malaysia, a well-known environmental NGO based in Penang, which works with many grassroots communities including indigenous peoples, fisherfolk, farmers, rural communities etc. Also, she is legal advisor to the Consumers' Association of Penang (CAP), a well-known Malaysian NGO that has been advancing the rights and well-being of consumers. In addition, Raman is head of programmes of Third World Network, an international organization based in Penang, Malaysia from 2007 till now. From 2004 to 2008, she served as the Chair of Friends of the Earth International, which is an international environmental justice organization with 72 member groups around the world. These are just a few of her many accomplishments.
Dr. Vandana Shiva is an author, physicist, ecologist, and advocate of biodiversity conservation and farmer's rights. Her pioneering work around food sovereignty, traditional agriculture, and women's rights created fundamental cultural shifts in how the world views these issues. Along with Jerry Mander, Edward Goldsmith, Ralph Nader, and Jeremy Rifkin, Dr. Shiva is a leader and board member of the International Forum on Globalization and a prominent figure of the global solidarity movement known as the alter-globalization movement. Dr. Shiva founded Navdanya, an organization that promotes agroecology, seed freedom, and a vision of Earth Democracy, seeking justice for the Earth and all living beings. She has authored more than 20 books including Reclaiming the Commons: Biodiversity, Indigenous Knowledge, and Agroecology and Regenerative Agriculture: Sustainable Solutions for Hunger, Poverty, and Climate Change (Synergetic Press, 2022) among others. Dr. Shiva has received numerous other awards and honors for her work including the "Save the World" award in 2009 and the Sydney Peace Prize in 2010. Dr. Shiva's life and work is the subject of the award-winning 2021 documentary, "Seeds of Vandana Shiva."
Julie Lindow is a life-long activist and a professional writer and editor. Her past work has focused on environmental and cultural preservation, and community building at the Foundation for Deep Ecology, International Forum on Globalization, and Headlands Center for the Arts. She is currently working for Physicians for Social Responsibility San Francisco Bay chapter. Julie is the editor of Left in the Dark: Portraits of San Francisco Movie Theatres.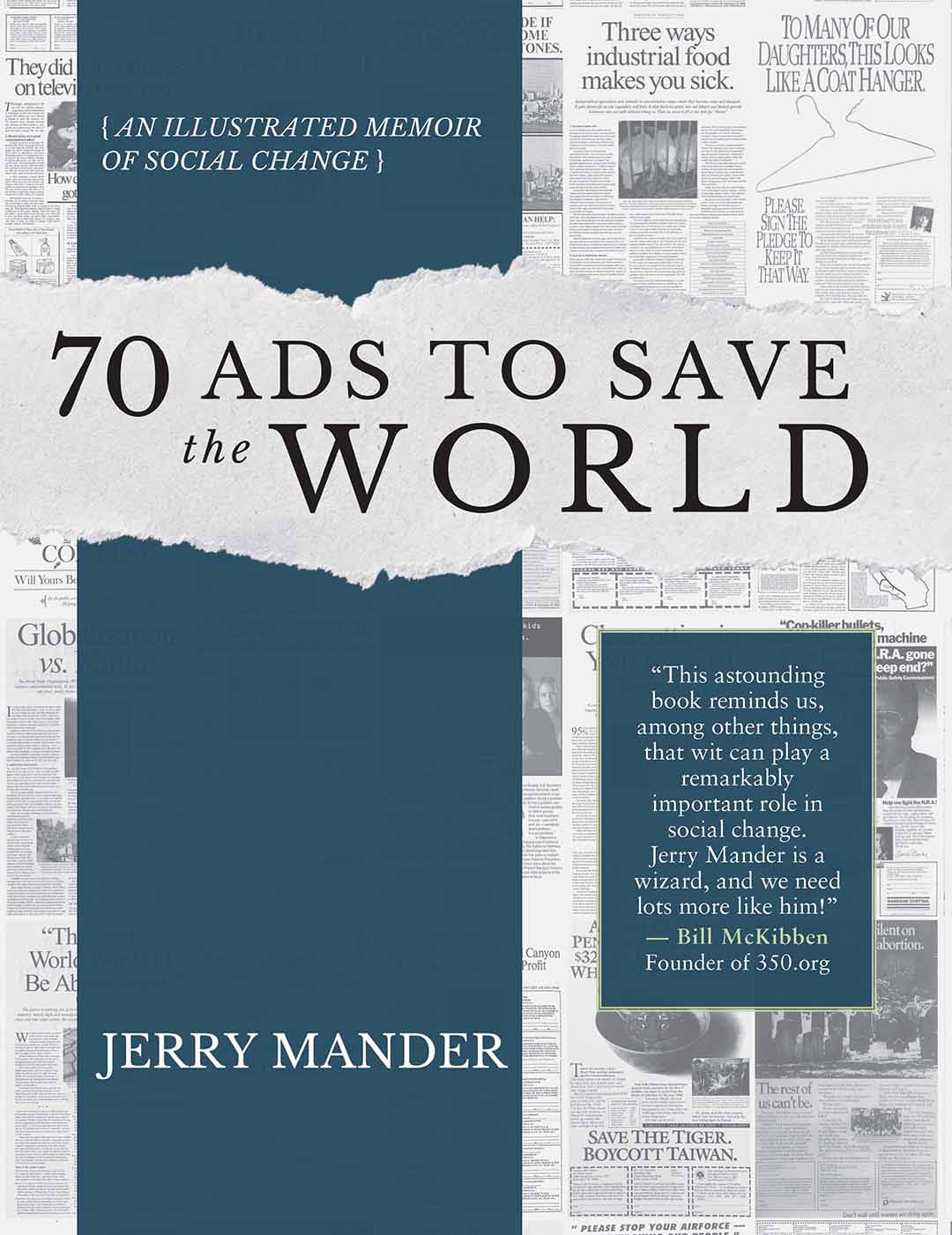 70 Ads to Save the World: An Illustrated Memoir of Social Change
70 Ads to Save the World offers a detailed and entertaining account of the groundbreaking work of advertising visionary, Jerry Mander. 

Chronicling his evolution from corporate advertising to non-profit and political advertising work, Mander takes readers on a journey through the origin stories of some of the most memorable anti-establishment campaigns from the second half of the 20th century. Many of Mander's ads and campaigns for environmental and social justice issues were not only memorable decades ago, they remain relevant today.