Navigate the Resurgence in Psychedelic Research with Don Lattin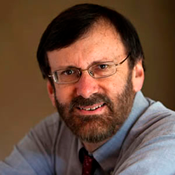 There's a quiet revolution underway in our understanding of how psychedelic drugs work and how they can be used to treat depression, addiction and other disease. Meanwhile, from shamanic circles in the Amazon to underground tribes in cities across the U.S., a new generation of consciousness explorers have embraced sacred plant medicines as a means to promote psychological and spiritual growth.
The stories behind this cutting-edge medical research and religious exploration reveal the human side of a psychedelic renaissance. Bestselling author and journalist Don Lattin has been reporting for over forty years, in dozens of articles and four books that chronicle the socially and spiritually beneficial uses of psychedelic drugs and psychoactive plants. His new book, Changing Our Minds: Psychedelic Sacraments and the New Psychotherapy, is an engaging look at the stories and recent history as well as future prospects for using MDMA, psilocybin, and ayahuasca to treat mood disorders and promote spiritual well-being.
Lattin profiles neuroscientists, psychotherapists, volunteer research subjects, and ordinary people looking for safe and sane ways to cultivate psychedelic insight. At the end of the book, Don recounts his own journey to find an alternative treatment for depression, a trip that took him from a Swiss neuroscience lab to the South American jungle.
Advance Praise for Changing Our Minds
"Accurate, Comprehensive, and Powerful; If you want to understand the responsible use of psychedelics and feel its pulse, this book is for you." —William A. Richards, Johns Hopkins School of Medicine, Author, Sacred Knowledge: Psychedelics and Religious Experiences
"Don Lattin's Changing Our Minds is far and away the best book on psychedelic use and research available today… Lattin not only fully describes the important trends in research, but includes valuable back stories of the major researchers, and why they have given so much of their professional lives to such risky endeavors. Now, when people ask me, is there one book I can read about the multiple dimensions of current psychedelic research,, I can say, Changing Our Minds will give you everything you need." —James Fadiman, PhD, author of The Psychedelic Explorer's Guide: Safe, Therapeutic and Sacred Journeys
"Changing Our Minds expertly explores the healing and spiritual journey catalyzed by psychedelic psychotherapy through the courageous voices of those who are pioneering the study of these treatments. An essential read for those interested in the expanding field of psychedelic research for therapeutic and spiritual uses, this volume lands at a crucial time during the re-emergence of psychedelic research as we approach the mainstream, scientific acceptance of psychedelic psychotherapy and the reintegration of the legal use of psychedelics into Western culture."  —Rick Doblin, PhD, MAPS Founder & Executive Director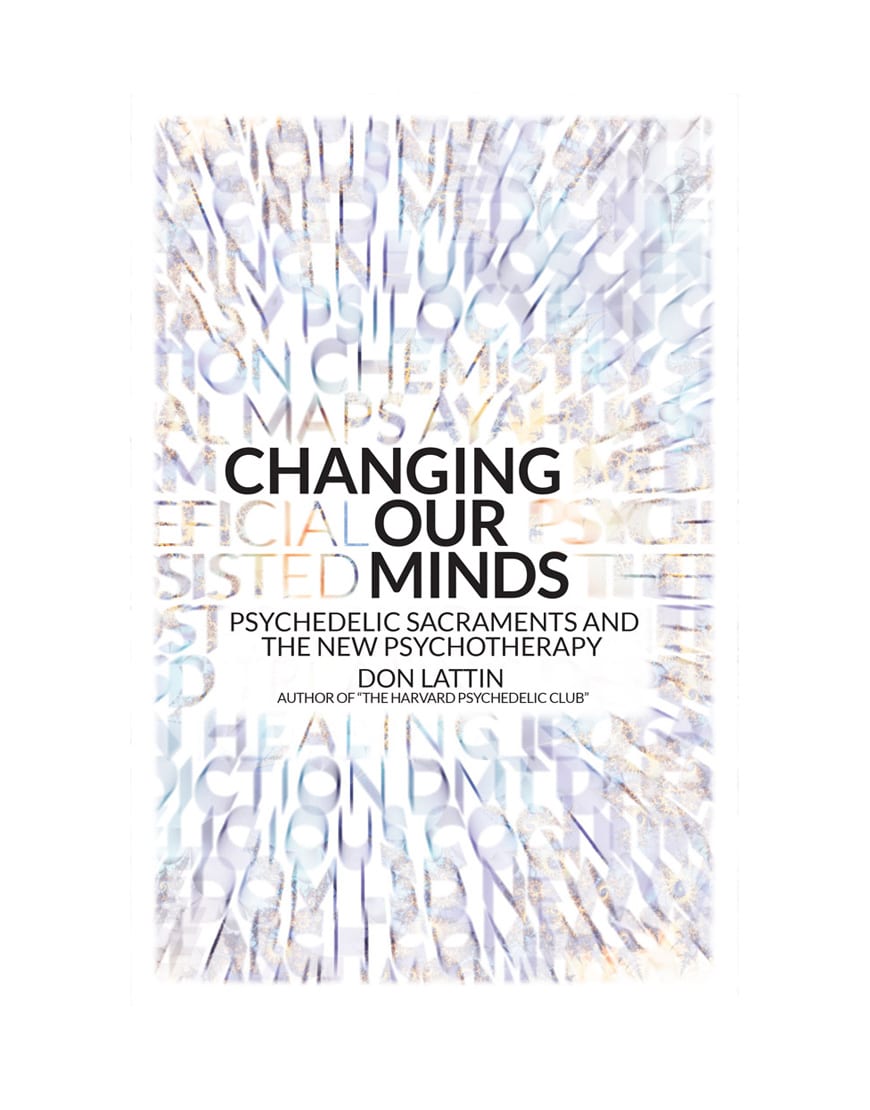 Author Events and Talks in California April/May:
SATURDAY, APRIL 22, 1:00-1:30 pm  —  In the Marketplace at the MAPS Conference. Find the Author, publisher and the whole Synergetic Press team at the MAPS Psychedelic Sciences 2017 Convention.  Admission is free to Psymposia Stage in the convention Marketplace. Oakland Marriott Convention Center, 1001 Broadway, Oakland. Click here for Psymposia Schedule in the Marketplace.
SATURDAY, MAY 6, 4 pm  —  Author reading and signing. Book Passage, 51 Tamal Vista Blvd, Corte Madera. http://www.bookpassage.com/event/don-lattin-changing-our-minds-corte-madera
TUESDAY, MAY 16, 7 pm  —  Reading and discussion about Changing Our Minds. Books, Inc. 1491 Shattuck Ave, Berkeley.  http://www.booksinc.net/event/don-lattin-books-inc-Berkeley
SATURDAY, MAY 20, 1:30 to 5:30 pm  —  Don Lattin will be among the panelists talking about Buddhism and psychedelics at an afternoon seminar at Spirit Rock Meditation Center in Marin County. Sliding scale: $75-$200.  https://www.spiritrock.org/CalendarDetails?EventID=4600
THURSDAY, MAY 30, 7-9 pm  —  Talk and discussion on "Telling Psychedelic Stories," based on his trilogy of books that explore those realms. California Institute of Integral Studies, 1453 Mission Street, San Francisco. http://www.ciis.edu/public-programs-and-performances/public-programs-event-calendar/lattin-don-ss17
***
Don Lattin is an award-winning author and journalist. His five previously published books include The Harvard Psychedelic Club, a national bestseller that was awarded the California Book Award, Silver Medal, for nonfiction. His feature articles have been published in dozens of leading magazines and newspapers, including the New York Times and San Francisco Chronicle, where Lattin worked as a staff writer for twenty years.