Looking Forward to Seeing You at AYA2019!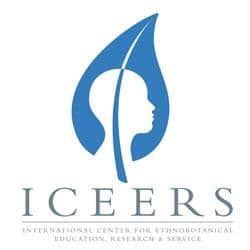 Synergetic Press is excited to announce our participation in the 2019 World Ayahuasca Conference being held this spring in Girona, Spain, May 31st-June 2nd, for the European debut of our seminal publication, Ethnopharmacologic Search for Psychoactive Drugs (ESPD).  Among the many distinguished speakers at the conference will be the four editors of ESPD:  famed ethnopharmacologist Dennis McKenna, internationally known botanist Sir Ghillean Prance, filmmaker/anthropologist Wade Davis, and the founder and Executive Director of ICEERS, Benjamin De Loenen. Several other contributors to the book including shaman/anthropologist Luis Eduardo Luna and medical psychology researcher Ede Frecska, MD, will be giving presentations at the conference. Other Synergetic Press authors will be found at the conference including Allan Badiner (Zig Zag Zen) who will be speaking, and John Allen (Me and the Biospheres) attending. It promises to be a truly stellar event. – read more on our blog. 
The AYA2019 Conference is being hosted by the International Centre for Ethnobotanical Education, Research and Service (ICEERS). ICEERS is a non-profit organization committed to integrating traditional medicinal plants such as ayahuasca, and iboga as therapeutic tools in contemporary society. Further, dedicated to preserving the integrity and traditions of indigenous cultures that have been using such plants medicinally for time immemorial, aiming to safeguard and harness ethnobotanical knowledge in response to the urgent need for better tools for personal and social development.
More than a Conference…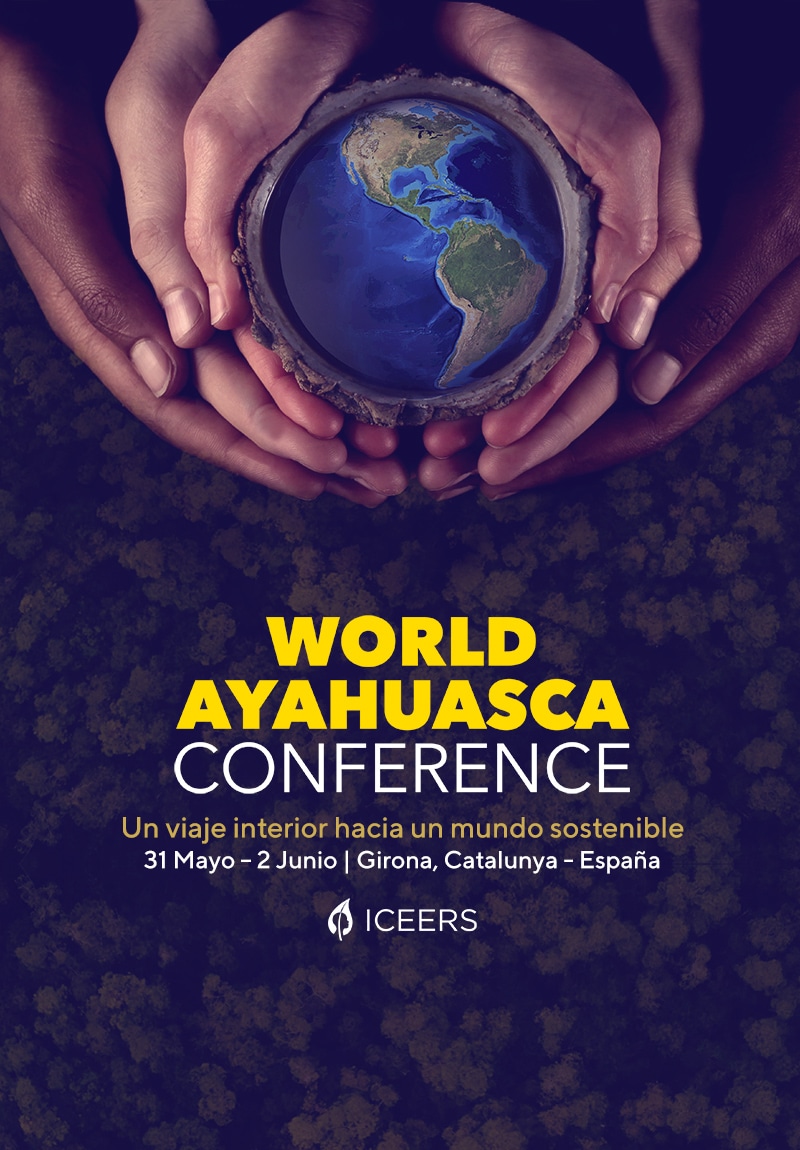 The 3rd World Ayahuasca Conference 2019 will be the largest gathering on the subject of ayahuasca ever held, bringing together a diverse community and a multiplicity of voices to share knowledge about this invaluable plant medicine and how we can use it in order to shape a better future for our planet.
The conference aims to explore the use of ayahuasca in a wide variety of contexts, and its ability to not only affect individuals in a transformative way, but whole communities, societies, and moreover our planetary landscape. The transformative and healing potentialities of this sacred plant must not be overlooked, with AYA2019 aiming to unite academics, practitioners, and communities around a shared vision – creating a sustainable, ecologically aligned paradigm for our species.
The conference is scheduled to span over three-days with additional events such as workshops, open-discussions, art, music and much more. Participants will have the opportunity to connect with one another, engage in dialogue, listen to inspirational talks, and enjoy art, food, film, and good music together.
Use code SYNERGETICPRESS10 for 10% off your tickets!  Buy Your Tickets Here
Speaker Line-Up
Dennis McKenna PhD
Dennis McKenna's professional and personal interests are focused on the interdisciplinary study of ethnopharmacology and plant hallucinogens. He received his doctorate in 1984 from the University of British Columbia, where his doctoral research focused on ethnopharmacological investigations of the botany, chemistry, and pharmacology of ayahuasca and oo-koo-he, two orally-active tryptamine-based hallucinogens used by indigenous peoples in the Northwest Amazon. He is the Editor-in-Chief of the Ethnopharmacologic Search for Psychoactive Drugs.
Wade Davis PhD
Wade Davis is a writer, photographer, and filmmaker whose work has taken him from the Amazon to Tibet, Africa to Australia, Polynesia to the Arctic. Explorer-in-Residence at the National Geographic Society from 1999 to 2013, he is currently Professor of Anthropology and the BC Leadership Chair in Cultures and Ecosystems at Risk at the University of British Columbia. Author of 22 books, including One River, The Wayfinders, and Into the Silence, winner of the 2012 Samuel Johnson prize, the top nonfiction prize in the English language, he holds degrees in anthropology and biology and received his Ph.D. in ethnobotany, all from Harvard University.
Luis Eduardo Luna PhD
Luis Eduardo Luna has a B.A. from Universidad Complutense de Madrid (1972), an interdisciplinary M.A. from Oslo University (1980), a Ph.D. from the Department of Comparative Religion Stockholm University (1989), and an honorary doctoral degree from St. Lawrence, Canton, New York (2002).  Dr. Luna is since 1989 a Fellow of the London Linnaean Society. He was an Assistant Professor in Anthropology (1994-1998) at the Department of Anthropology of Santa Catarina Federal University (UFSC) in Florianópolis, Brazil. He is co-editor with Steven White of Ayahuasca Reader: Encounters with the Amazon's Sacred Vine. He is the Director of the Research Center for the Study of Psychointegrator Plants, Visionary Art and Consciousness, Florianópolis, Brazil.
And many more! Check out the full speaker-line up here.
Interested in learning more? All of the talks from the 2016 World Ayahuasca Conference in Rio Branco, Brazil are open-source and available to watch for free through this link.