Allies & Friends
We are proud to work with groundbreaking organisations and create a sustainable like-minded community
Transform Press
Founded by Alexander "Sasha" Shulgin and his wife Ann Shulgin in 1991, Transform Press specializes in works on psychopharmacology, psychedelic drug research, and other material relating to psychoactive compounds.
Multidisciplinary Association for Psychedelic Studies 
MAPS is a leader in psychedelic research. Since 1986, MAPS has been on a mission to create safe, legal, and beneficial opportunities for psychedelics in medicine and society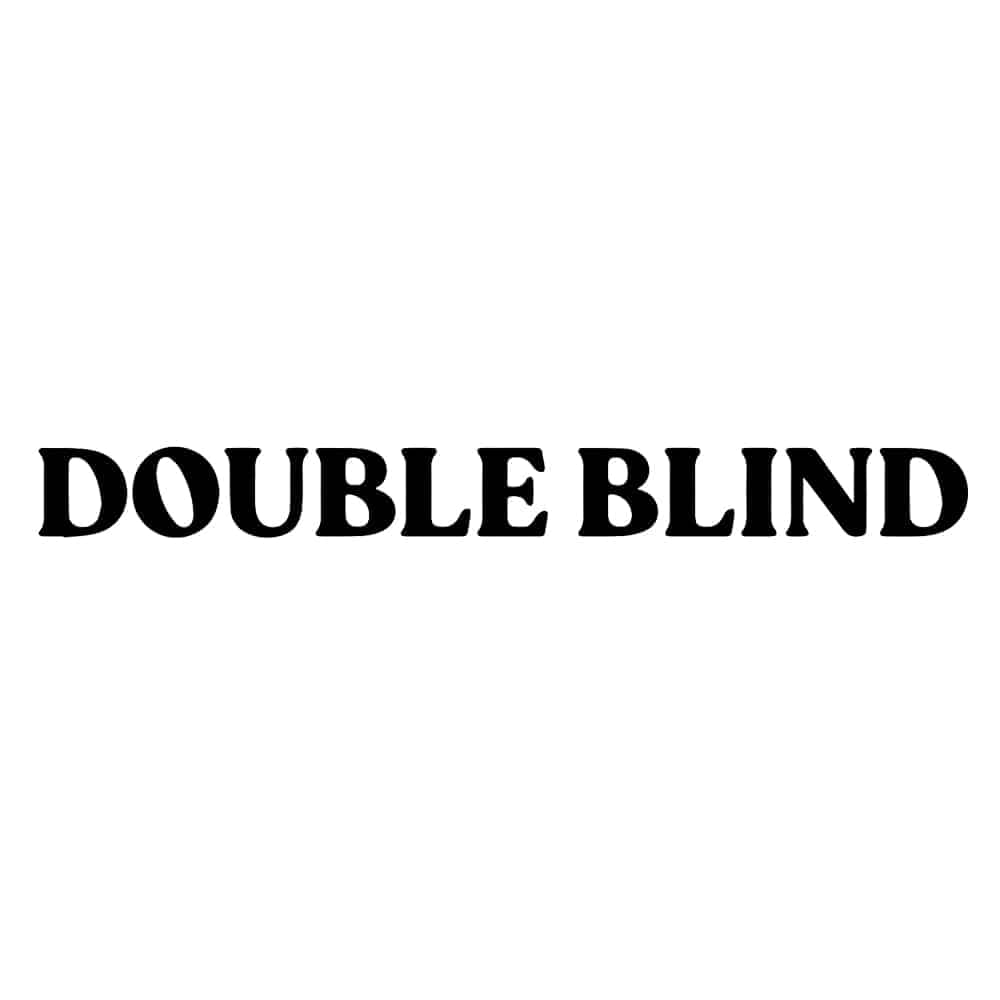 DoubleBlind
DoubleBlind is a biannual print magazine and media company covering timely, untold stories about the expansion of psychedelics around the globe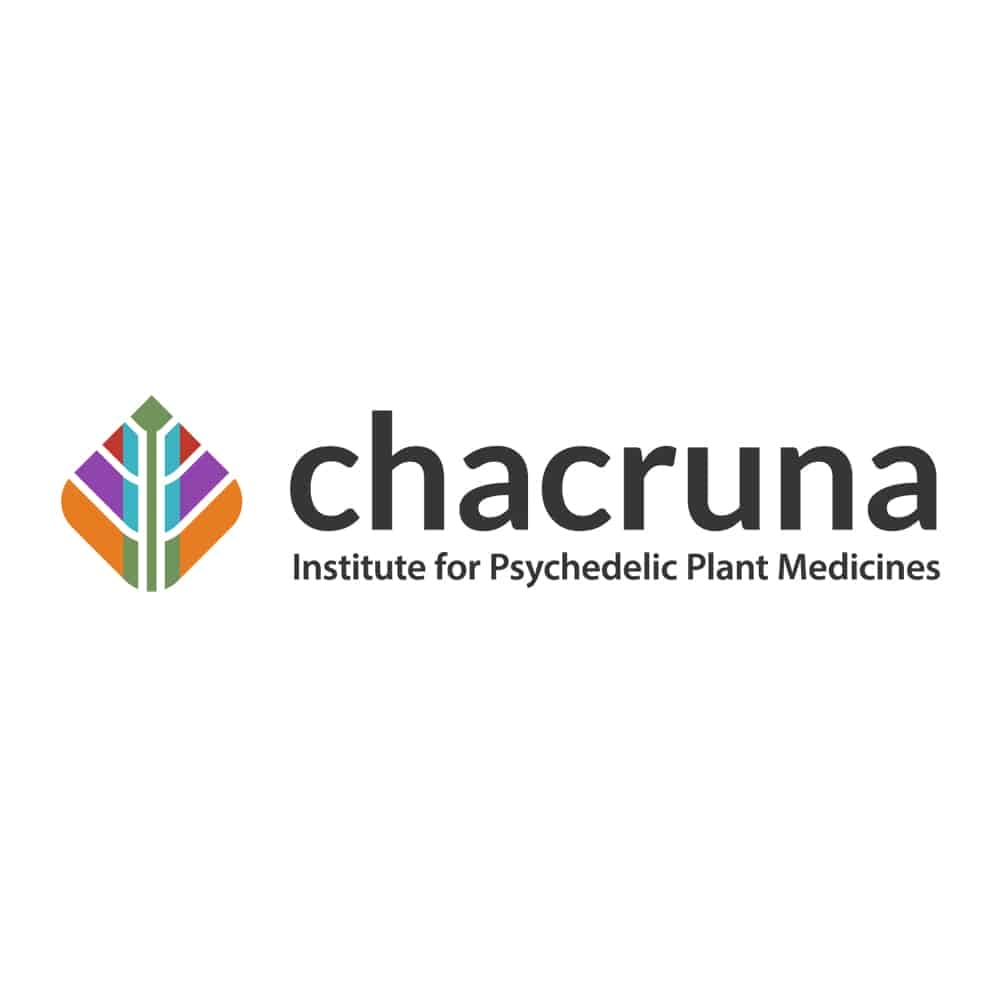 Chacruna Institute for Psychedelic Plant Medicines
Chacruna works to promote reciprocity in the psychedelic community, and support the protection of sacred plants and cultural traditions. They advance psychedelic justice by uplifting the voices of women, queer people, Indigenous peoples, and people of color in the field of psychedelic science.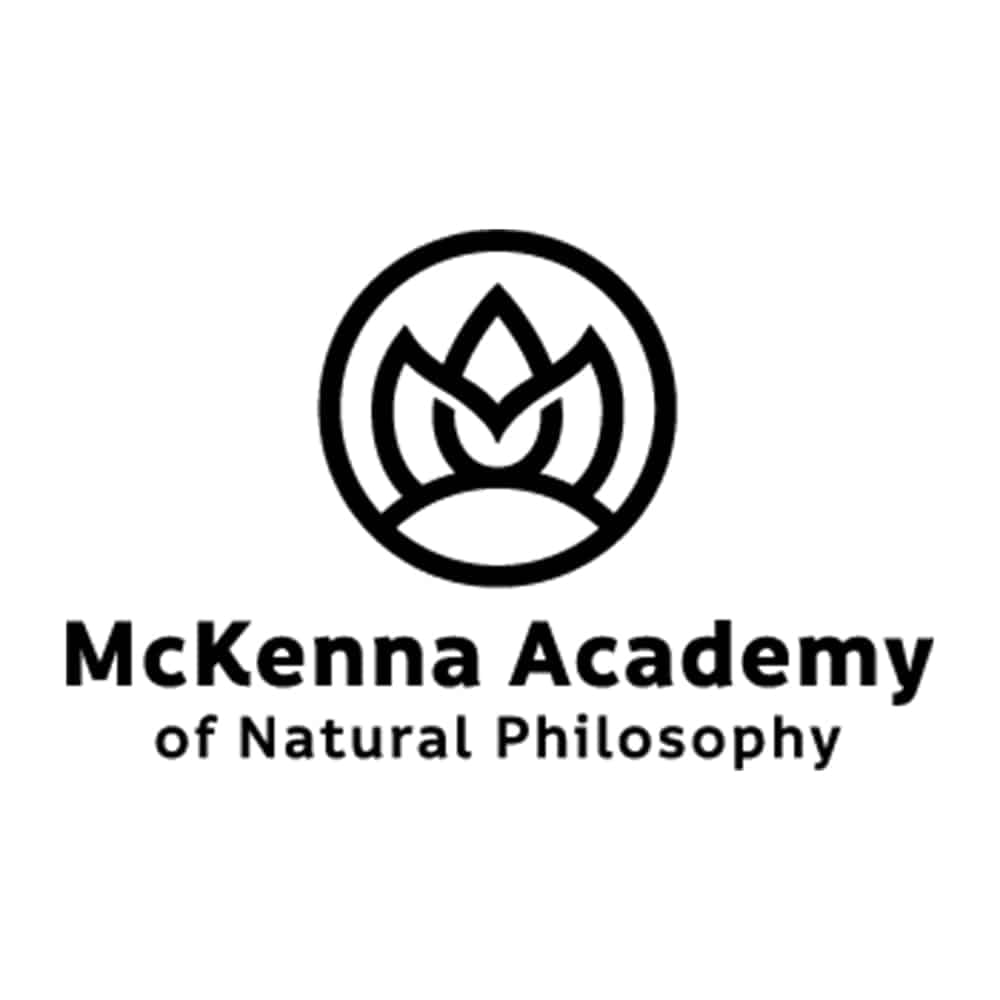 The McKenna Academy of Natural Philosophy 
The McKenna Academy strives to be a bridge between ancestral healing wisdom and science through our conservation and education initiatives. Our vision is an awakened world where all species thrive in symbiotic harmony.
ICEERS
For the past 13 years, The International Center for Ethnobotanical Education, Research, and Service (ICEERS) has led efforts to evolve the relationship of Western societies with traditional plant medicines and the cultures they are part of.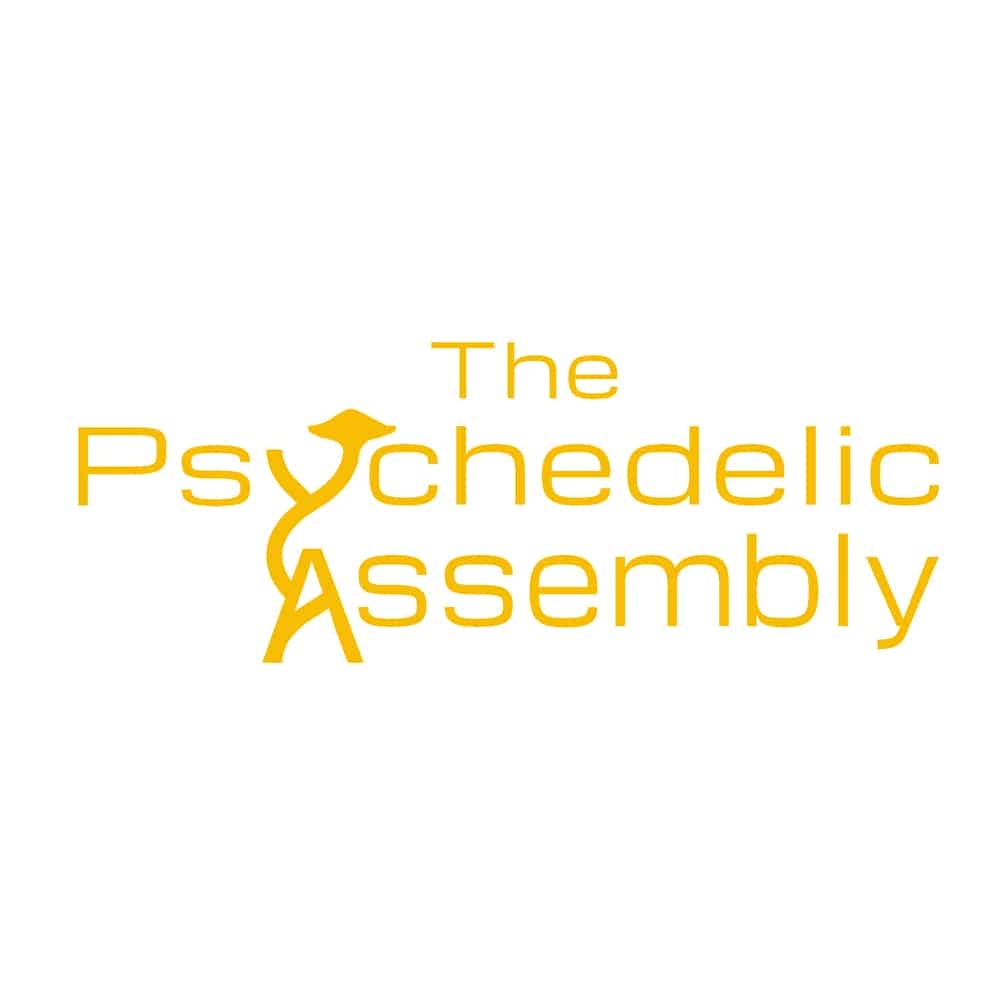 The Psychedelic Assembly
The Psychedelic Assembly strives to bring about positive change by uniting the transformative potential of psychedelics with the unfailing power of human connection. Our vision is further advanced through the Athenaeum, a physical space that serves as a hub for collaboration, education, and connection surrounding psychedelics in Midtown Manhattan.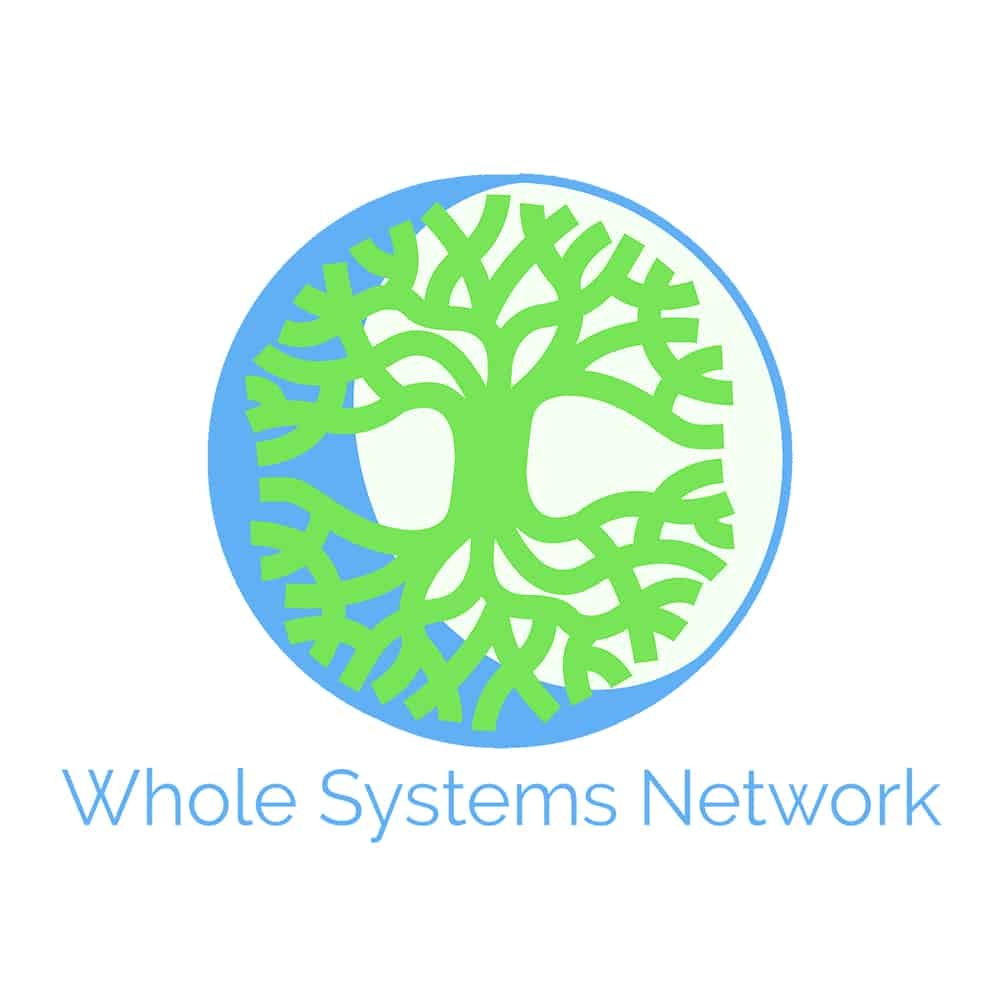 Whole Systems Network
With collaboration we can create a world that is environmentally just, regenerative, and financially supportive for all peoples and communities. Our  ecovillage consulting practice offers a platform  to engage with a community of like minded people while offering guidance towards a purposeful livelihood. Our events, workshops, and website are meant to inspire while directing our clients to resources that encourage collaborative projects.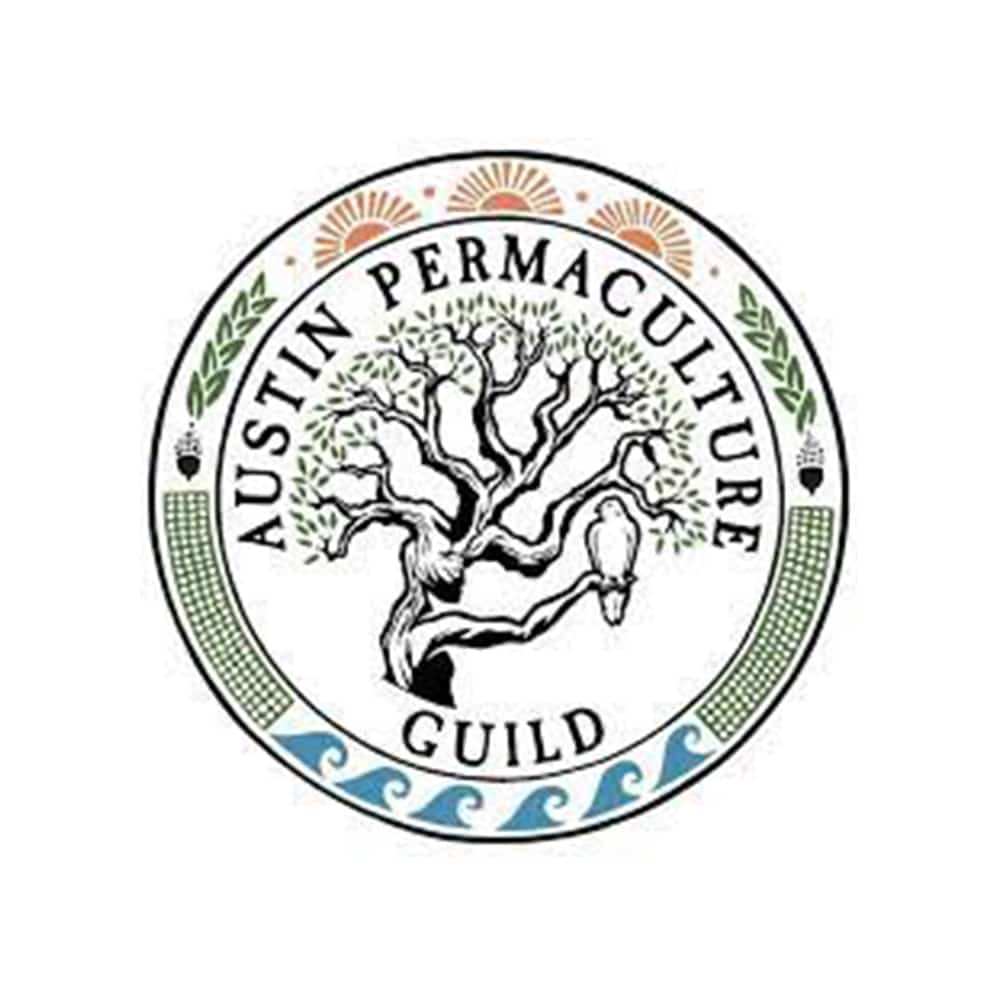 Austin Permaculture Guild
We are an ever growing community in Central Texas committed to resilience, collaboration, and catalyzing diversity and abundance.  We believe that although one person can't change the world, together We can. We host permaculture courses throughout the year.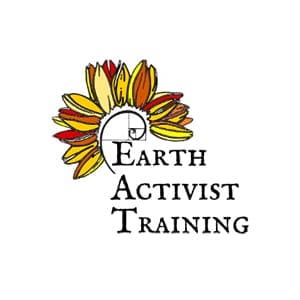 Earth Activist Training
Earth Activist Training teaches permaculture design grounded in spirit, with an awareness of social dynamics and a focus on organizing and activism. Founded and directed by Starhawk, author and activist renowned for her work on earth-based spirituality and ecofeminism.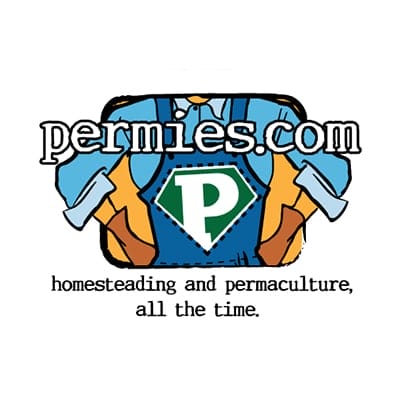 Permaculture and Homesteading Goofballs
Permaculture and homesteading community with forums, videos, podcasts, articles, and other resources. Come and join the discussion!