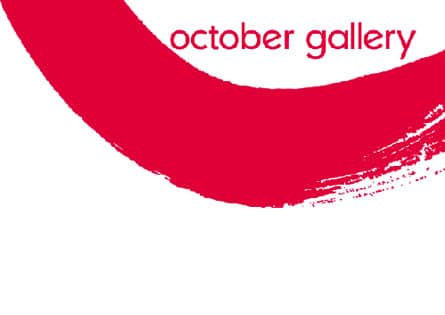 October Gallery was founded in 1979 in central London, and exhibits innovative, contemporary art from around the world. For over 35 years, October Gallery has pioneered the development of the Transvangarde – the trans-cultural avant-garde.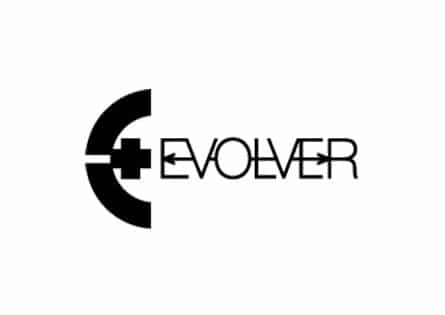 Evolver is creating a platform for content, learning, and commerce serving a global community of conscious consumers seeking optimal states of well being in mind, body, and spirit. We intend to become a leading trust-agent for individuals and groups participating in our transformative culture, one of wisdom, beauty, and fun.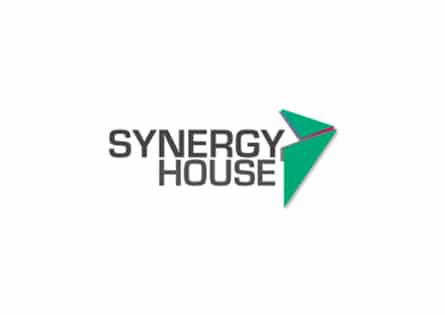 Synergy House is a hub for innovative individuals, initiatives and groups working in the fields of eco-system science, technology, the arts and enterprise. It is scheduled to open in Spring 2016.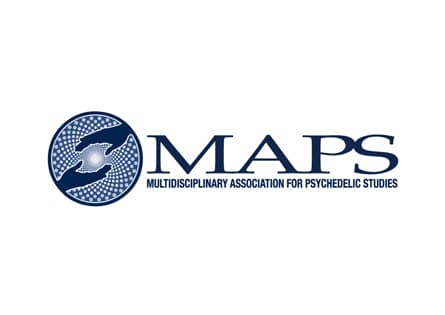 The Multidisciplinary Association for Psychedelic Studies (MAPS) is a membership-based non-profit research and educational organization working to develop medical, legal, and cultural contexts for people to benefit from the careful uses of psychedelics and marijuana.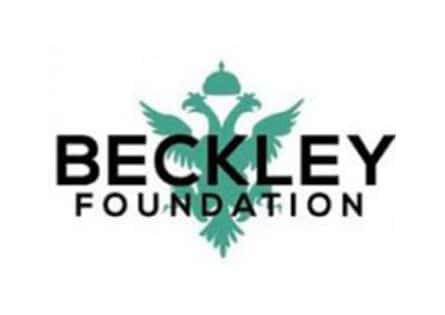 The Beckley Foundation is dedicated to improving national and global drug policies, through research that increases understanding of the health, social and fiscal implications of drug policy, and the development of new evidence-based and rational approaches. It brings together country representatives, science and policy experts at international seminars in order to discuss alternative drug policy, and commissions and disseminates reports to open up and facilitate debate among policy-makers and the public. Institute of Ecotechnics was formed in 1973 to initiate and develop the new discipline of Ecotechnics, which intends to harmonise ecology & technology by means of hands-on educational programmes and the research & development of demonstration projects and products.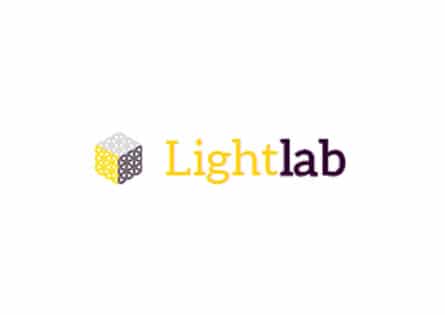 Light Lab is a transformational ecosystem, a movement dedicated to fashioning a new social mythology through conscious community and ecstatic intention.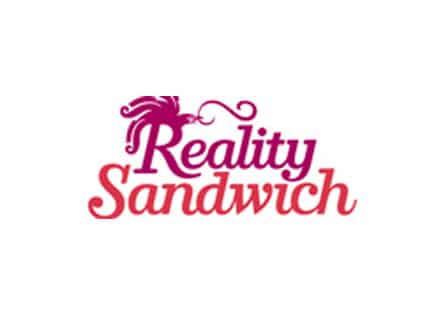 A magazine of ideas for the transformational community. We cover topics that are the heart of a vibrant new culture that's addressing the social, spiritual, and ecological crises of our time.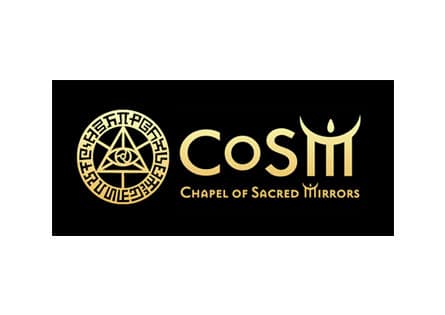 Chapel of Sacred  Mirrors, founded by Allyson and Alex Grey, builds  an enduring sanctuary of visionary art to inspire every pilgrim's  creative path and embody the values of love and perennial wisdom by providing a ceremonial context for fusing artistic and spiritual practices and a public exhibition of the Sacred Mirrors and other works of mystic art.d fun.