Changing Our Minds
Psychedelic Sacraments and the New Psychotherapy
Don Lattin, author of The Harvard Psychedelic Club
CHANGING OUR MINDS is an experiential tour through the social, spiritual and scientific revolution that is redefining our relationship with mind-expanding substances. It tells the inspiring and very human stories of pioneering neuroscientists, psychotherapists, shamans and ordinary people seeking to live more aware and compassionate lives by combining the miracles of modern chemistry, therapeutic techniques and the wise use of ancient plant medicines.
A new era of research into psychedelic-assisted therapy has begun. Party drugs like Ecstasy (MDMA) are used to help U.S. veterans struggling with the psychological aftermath of war. Psilocybin, the active ingredient in magic mushrooms, is employed as a medicine to help alcoholics get sober and cancer patients struggling with the existential distress of a life-threatening illness. Meanwhile, the use of the ayahuasca, a shamanic brew from the Amazon jungle, has grown into an international movement for those seeking greater spiritual and psychological insight.
Changing Our Minds is the essential primer for understanding and navigating this new consciousness-raising territory.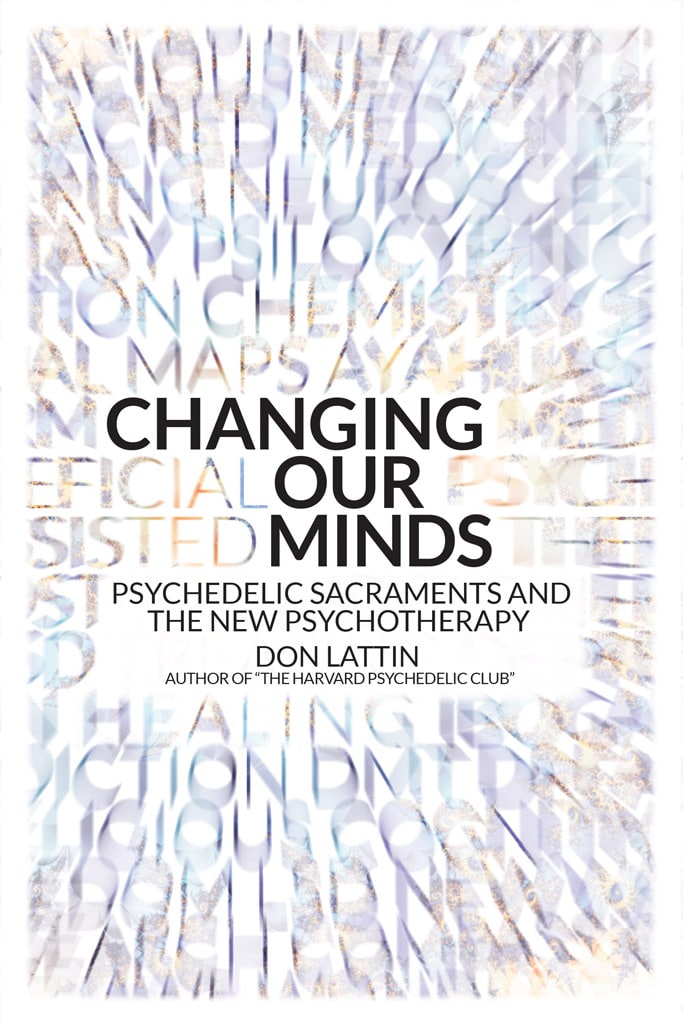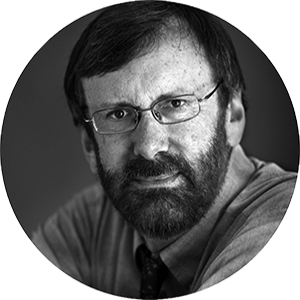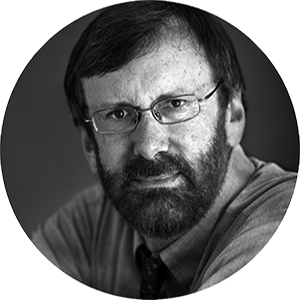 Don Lattin
Don Lattin is an award-winning author and journalist. His five previously published books include The Harvard Psychedelic Club, a national bestseller that was awarded the California Book Award, Silver Medal, for nonfiction. His feature articles have been published in dozens of leading magazines and newspapers, including the New York Times and San Francisco Chronicle, where Lattin worked as a staff writer for twenty years. For more, go to www.donlattin.com.