A Year of Challenge and Transformation
As we welcome in a new year, we look back on 2020 with a desire to digest and transform challenges we faced as a species. We have seen people come together to support those in need, voices for justice raised, and calls to act in ways that are for the common good. We hope you will find the landscape of ideas presented by our authors books will nourish your minds and inspire you in your pursuit of happiness and wholeness.
A Look at the Books Ahead
Last July, we signed a co-publishing agreement with the pioneering publishing company, Transform Press,  founded in 1991 by the renowned biochemist Alexander "Sasha" Shulgin with his wife, Ann Shulgin, to publish books that focus on pharmacology, psychedelic medicine, and states of consciousness. The Shulgin classics, PiHKAL: A Chemical Love Story and TiHKAL: The Continuation, are cornerstone books in these fields.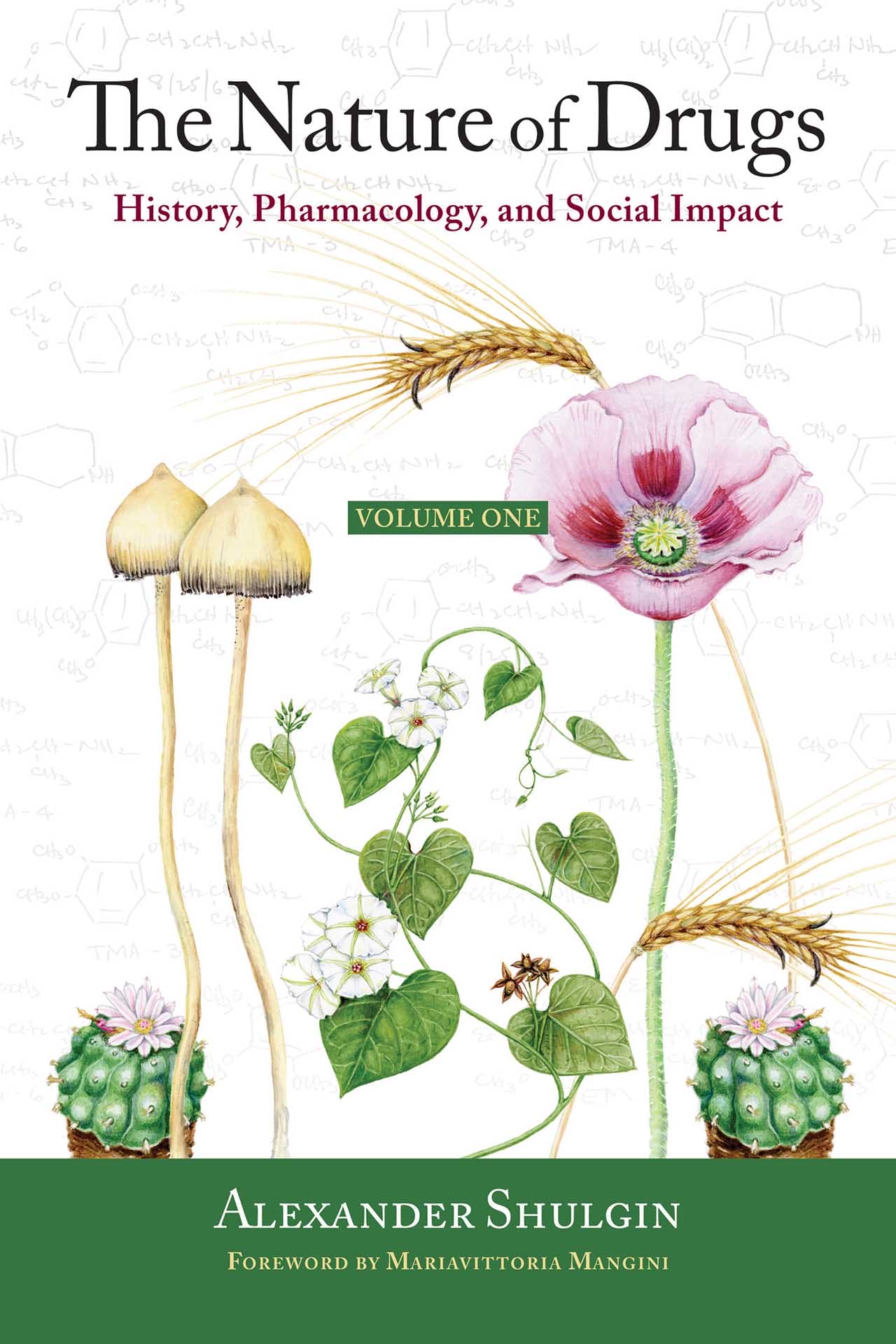 Our first co-published title with Transform Press is The Nature of Drugs: History, Pharmacology, and Social Impact. Volume One (of three) is transcribed from the course Dr. Shulgin taught at San Francisco State University in the mid-eighties. Forthcoming in May, it will be the first Shulgin book released since 2011.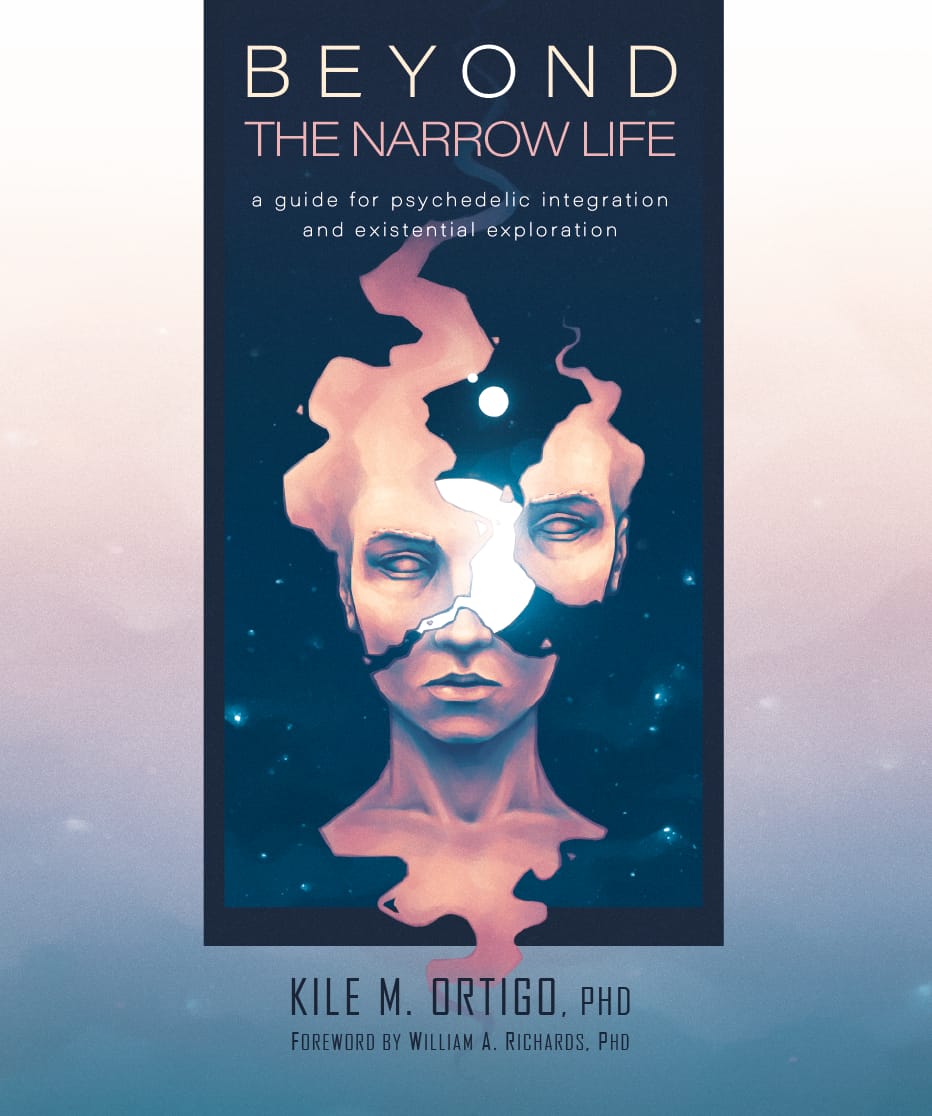 In June, we are proud to introduce the wise work of Dr. Kile Ortigo in Beyond the Narrow Life: A Guide for Psychedelic Integration and Existential Exploration. Ortigo's book presents a framework for understanding and experiencing psychedelic-assisted therapy including foundational therapeutic approaches, the psychospiritual aspects of the psychedelic journey, and integration of the insights gained. He answers questions regarding legal access to care, ongoing criminalization, and medical restrictions which limit the therapies available.
In August we have Psychedelic Justice, an anthology of writings from the Chacruna Institute, highlighting the Institutes' ongoing work promoting diversity and inclusion by prominently featuring voices that have been long marginalized in Western psychedelic culture: women, queer people, people of color, and indigenous people. The essays examine both historical and current issues within psychedelics that are not well known, and orient around policy, reciprocity, diversity and inclusion, sex and power, colonialism, and indigenous concerns. 
In the Fall, we look forward to The Mind of Plants, a collection of essays, narratives, and poetry on plants and their interaction with humans edited by Monica Gagliano, John Charles Ryan, and Patricia Viera. Contributors include Alex Gearin, Luis Eduardo Luna, Jeremy Narby, Robin Wall Kimmerer, to name a few. From the ubiquitous rose to the ugly hornwort, from the Amazonian ayahuasca to tobacco, the texts reflect the multifarious interactions between humans and flora. These personal narratives, filled with anecdotes, experiences, and musings, offer cutting-edge insights into the different meanings and dimensions of "the mind of plants."
Learning How to Live-In in 2020 
While the world stayed-at-home last year, we have also been working from home to bring out thought provoking books on human evolution, the rights of Nature and how to live sealed up with seven other people for two years in a glass house! The last one came out by coincidence as we all learned how to live in our own bubbles and pods. These titles continue to be highly relevant to the heart of the challenges facing people and planet.  
Claudio Naranjo was a Chilean-born psychotherapist, medical doctor, and pioneer in the areas of transpersonal psychology, psychedelic therapy, and h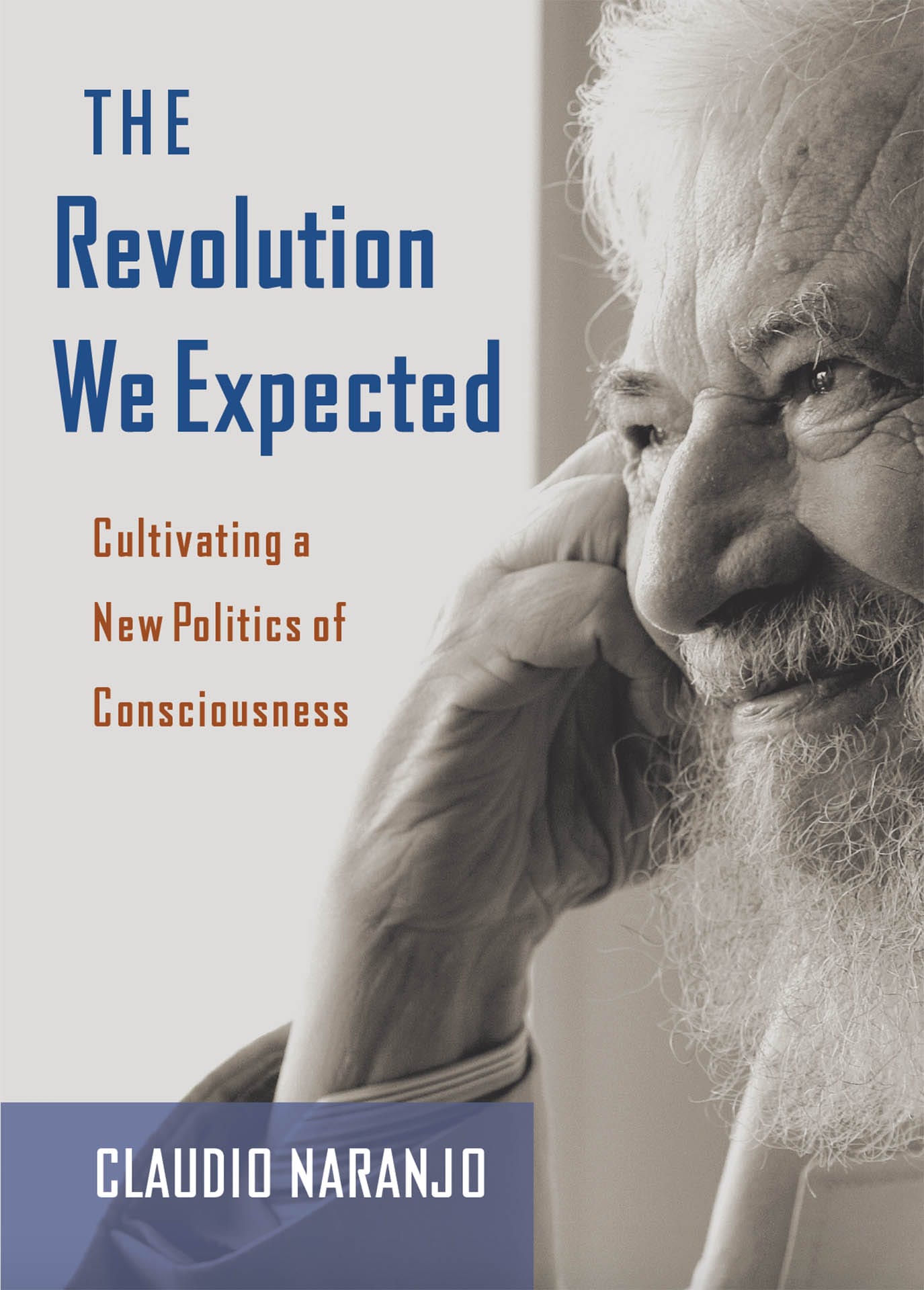 uman development. The Revolution We Expected, his last written work before he died, speaks to the issues of our age in a penetrating way, suggesting that the current crisis of humanity is a crisis of awareness. 
At present, we seek superficial remedies for the problems of our world. However, Naranjo warns us that "even the most complete treatment of the symptoms of an illness will fail if not enough attention is paid to the root." 
And that is precisely what Vandana's Shiva book Reclaiming the Commons: Biodiversity, Indigenous Wisdom, and the Rights of Mother Earth encourages us to do, looking at one of the multiple roots of our human crisis. Namely, Reclaiming the Commons presents details on the specific attempts made by corporations to secure patents on nature, and the legal action taken against them. It is the first detailed legal history of the inter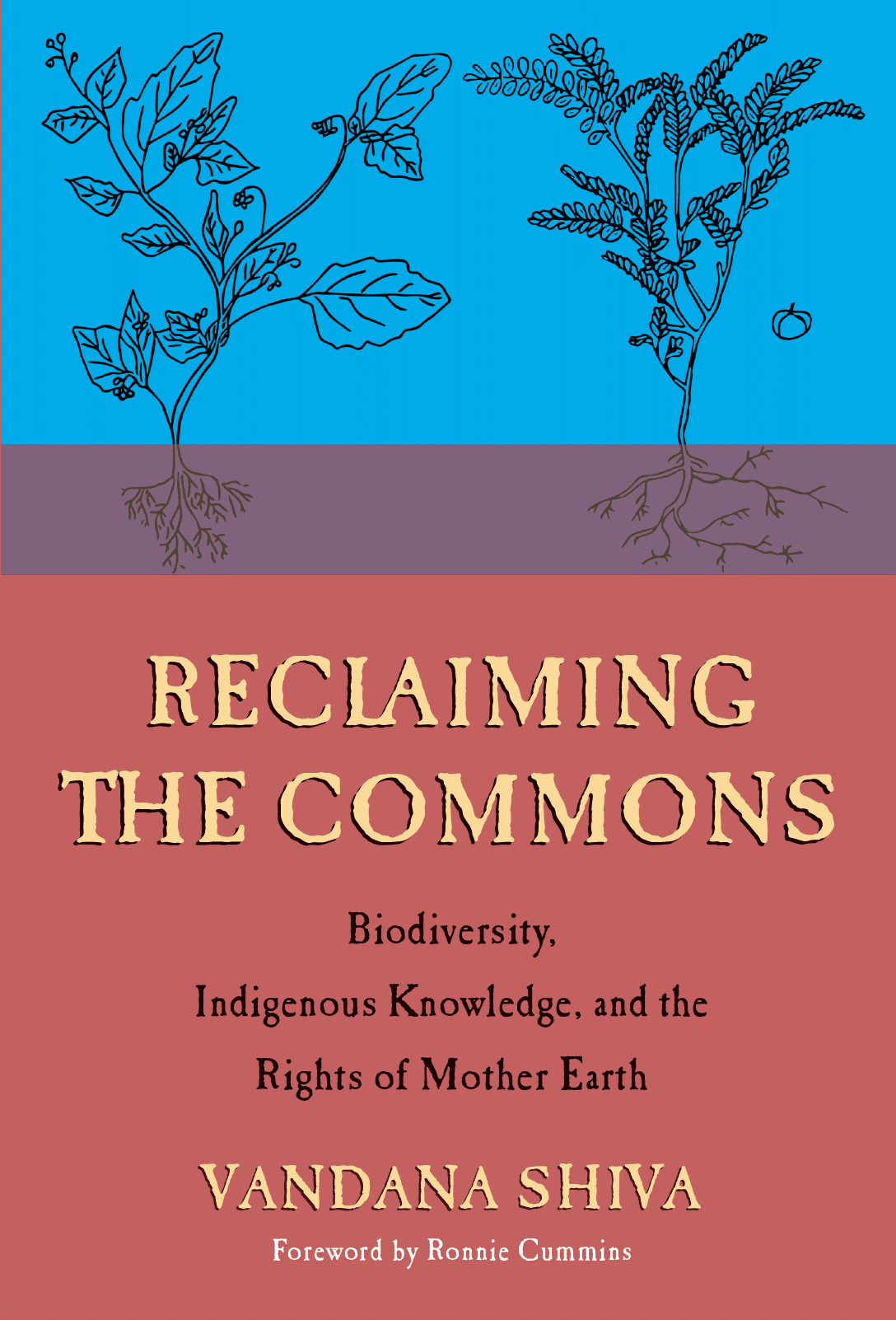 national and national laws related to biodiversity and Intellectual Property Rights. 
Arguing in favor of nature as common property, Shiva emphasizes the importance of gradually tracing our way back into a future that embraces the "liminality and inseparability between the communities and their common resources. Between us and our environment."
S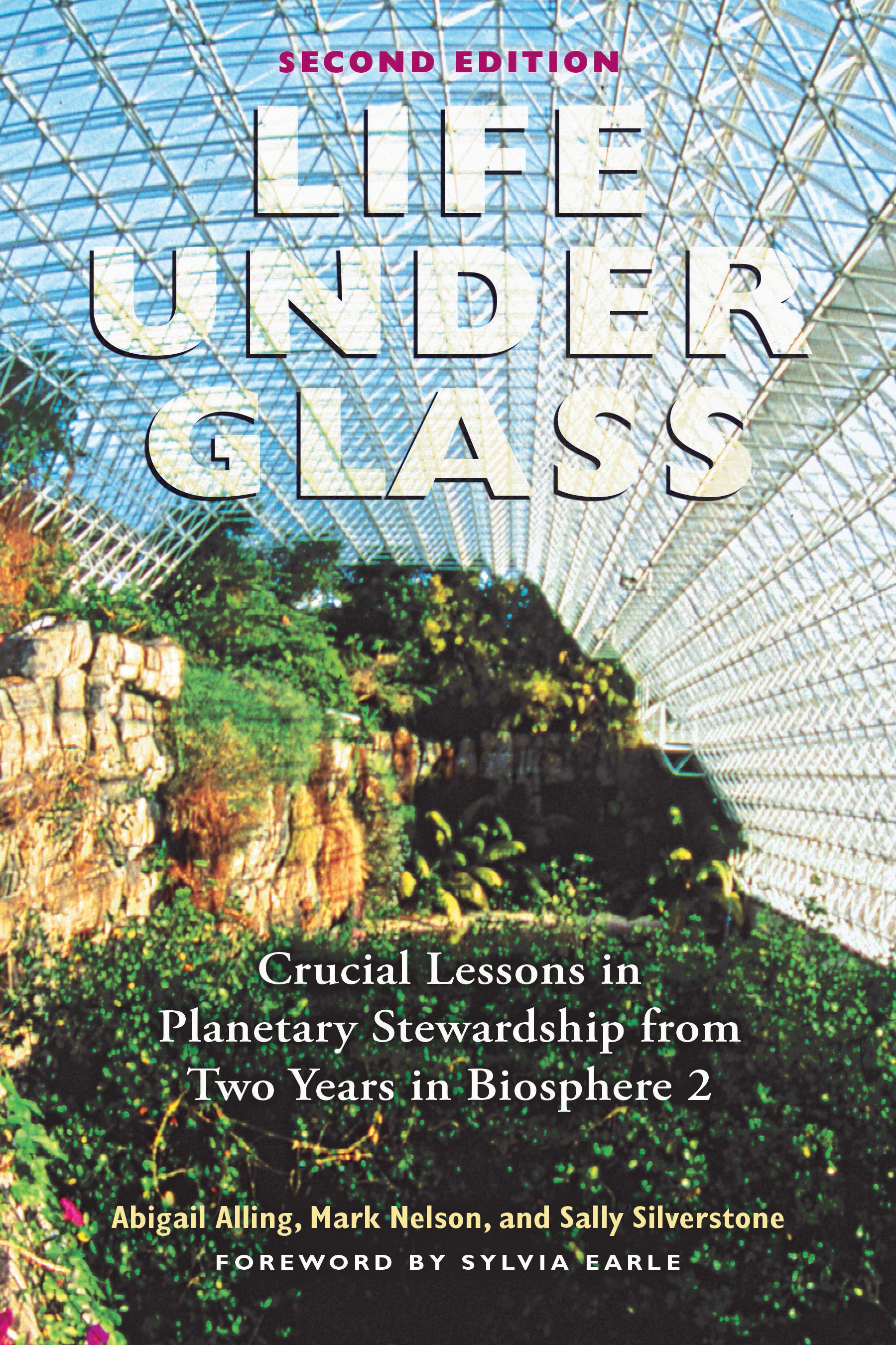 imilarly, Life Under Glass: Crucial Lessons in Planetary Stewardship Learned from Two Years in Biosphere 2  hones in on the imperative need to see the Earth as a closed ecological system where everything must be recycled. Crew members, Abigail Alling, Mark Nelson, and Sally Silverstone tell the story of their two remarkable years living inside the structure. From the struggles of growing their own food, to learning how to help sustain their life-giving atmosphere, we are 
offered a rare glimpse into how a group of dedicated researchers managed to surprise the world and fulfill their dream. As well, a feature-length documentary, Spaceship Earth, was released unravelling the compelling tale behind the Biosphere 2 experiment. 
Thanks to You, Our Readers, We are Growing!
In a climate of collective hardship, we feel so grateful for our vibrant community of allies and readers that have enabled us to expand our publishing operations. We've gone from publishing a single book a year to being able to publish several thanks to your continued support! This growth has enabled us to expand our team over the past couple of years. Meet the people who form our synergetic whole.