The Regenerative Landscaper Premiere was much more than a book launch… It was a "mini permaculture convergence" happening in NorCal according to many permaculture elders and leaders in attendance. The 9-hour day was filled with laughter, tears of joy, hugs, and networking, serving as a reunion for old friends as well as a point of connection for new ones. 
The event was coordinated by the Synergetic Press team with author of The Regenerative Landscaper, Erik Ohlsen's direction. The venue, the Occidental Arts and Ecology Center (OAEC), was chosen because of Erik's deep connection to the place and people of that community. 
The OAEC is an 80-acre research, demonstration, education, advocacy, and community-organizing center in West Sonoma County, California that develops strategies for regional-scale community resilience and the restoration of biological and cultural diversity. We could not have made this event happen without the contributions of the staff and founders of OAEC including their sponsorship of the event costs. 
Throughout the day we had quite a packed schedule. We started with a lecture by Erik about regenerative landscaping and the inspiration behind the book. We then went on a tour of the beautiful regenerative landscaping of OAEC with founder, Brock Dolman. We then transitioned into the evening with celebratory drinks, snacks, a yummy food truck, Hefty Gyros, and buoyant networking. 
Lastly, we arrived at the evening talks and panel that featured Erik Ohlsen, Redbird Willie of The Cultural Conservancy, Penny Livingston of Regenerative Design Institute, and Brock Dolman of Occidental. 
Sharing on Erik's impact in the community, Penny Livingston said, "He has stood on our shoulders, in many ways, and has just launched to great success in his landscaping, Permaculture Artisans, in the permaculture skills center, and the books that he authored. I'm just so proud of what Erik has done and the integrity, heart, and soul that he has shown up with." 
If you would like to watch the evening portion, watch the recording here. 
We also had several sponsors who came and supported the event as booth vendors. Learn more about them below.
The Hidden Forest and Botanical Reserve is both a three-acre nursery specializing in common and unusual, hard-to-find shade loving plants, as well as a four-acre Botanical Reserve that is a Forest Sanctuary containing some of the largest and rarest trees in the United States.  The Botanical Reserve is supported by Friends of the HIdden Forest which is a 501c3 with the mission statement: To inspire nature appreciation and education by protecting, preserving, improving, and promoting nature sanctuaries.
At Biophilia, we believe that cosmetics are more than simply skin-beautifying preparations. That is why we deliver original, holistic, transformative, small-batch crafted cosmetics and culinary products of the highest purity.
Town and City Permaculture (TCP), an Oakland/Bay Area-based nonprofit organization, was formed on June 15, 2015. TCP was created to aid inner-city, disadvantaged communities and at-risk youth in realizing their leadership and life/career-building skills from an approach through education and training in permaculture principles and practices.
A one-of-a-kind Permaculture Design Course (PDC) for people of color, exploring the indigenous origins of permaculture concepts taught from culturally relevant perspectives from a diverse group of people. 
Wildflower Academy of the Arts 
Wildflower Academy of the Arts is a community-supported program that inspires wonderment and imagination in young girls ages 7-9 through performing arts and crafting.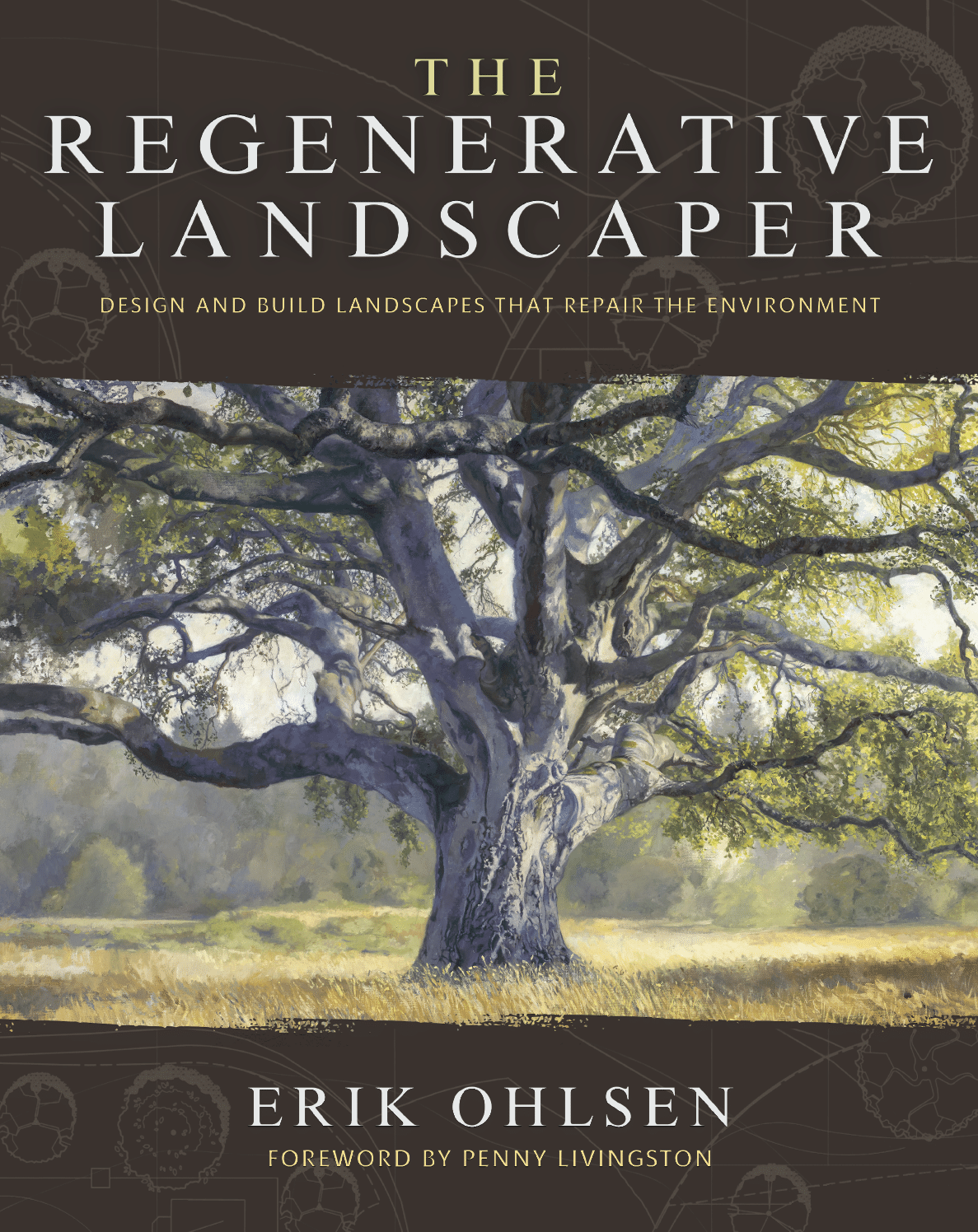 The Regenerative Landscaper: Design and Build Landscapes That Repair the Environment
An awe-inspiring guide that weaves together permaculture design, food resiliency, climate adaptation, community organizing, and indigenous wisdom that you can implement in your own backyard. This book has been crafted for beginner gardeners and large scale permaculturists alike . It is a step-by-step manual starting from your landscaping ideas and ending with seeds and trees confidently planted.