This Valentine's Day, Love is in the Air at Synergia Ranch
Synergetic Press presents a
Poet's Tea

with Rosé & Johnny Dolphin
Join us for a heart-centered afternoon and d
rink in the poetry of these two special men who bring us beauty and truth from their powerful words. 
On February 14th, from 3-6 pm at Synergia Ranch
RSVP by emailing tango (at) synergeticpress.com
Tea and light snacks will be served.
[twocol_one]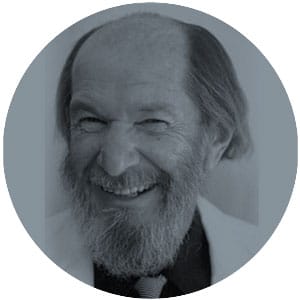 [/twocol_one] [twocol_one_last]
[/twocol_one_last]
Rosé was born deep in the Bronx in 1934. He began crafting his poetry while attending a number of colleges during the 50's. After a stint in the army he bounced around working as a lifeguard, masseur and astrology writer. He saw his heaviest combat duty teaching High School in New York. In the early sixties he assiduously pursued Ancient Greek while dining on Mexican beaches, touring in European cafés and slumming in Moroccan dives. Between a stint of acting, including the movie "The Edge," he published a book of drawings and launched skin diving trips throughout the Yucatan and the Florida Keys. His "School of the Night" specialized in occult classes and his "Liquid Wedge Gallery" made media history with sculptor Tony Price's first "Atomic Art Show" in NYC in 1969.Rosé is the father of two daughters. He lives with his wife in Santa Fe, New Mexico, where he performs his poetry at the drop of a hat.

Under his nom de plume, Johnny Dolphin, writes poetry and prose that emphasizes humanity's connection with the biosphere and our responsibility as planetary stewards. He has read in many places around the world including George Whitman's Shakespeare & Co. in Paris, the Green Street Cafe in New York where Ornette Coleman accompanied him on the saxophone, The October Gallery in London, and the Caravan of Dreams in Fort Worth, Texas. His plays have been performed in many countries on seven continents, from the ICA in London and Theatre du Soleil in Paris, to villages on the Amazon and streets in California, from Wroclaw to Oshogbo. As an acting teacher, he has taught over 200 actors and set up ten studios.

A scientist, poet, playwright, and savant, he lived with the avant-garde and Berbers in Tangiers, Morocco;  then, clad in a jelaba across N. Africa, living with tribal chiefs and shamans while journeying on south on the Nile through the Sudan, continuing east to India, Nepal, Vietnam, and Japan, all the while studying the art, science, and literature of civilizations on this planet. He emerged as a writer from the Tangier school at age thirty-four. Since then he has chronicled a personal and social history of the essence of the places he has been through poetry, short stories and plays.

And if you aren't able to join us for the event, you can still find the poetry of Rosé and Johnny Dolphin in our

bookstore

.
[twocol_one]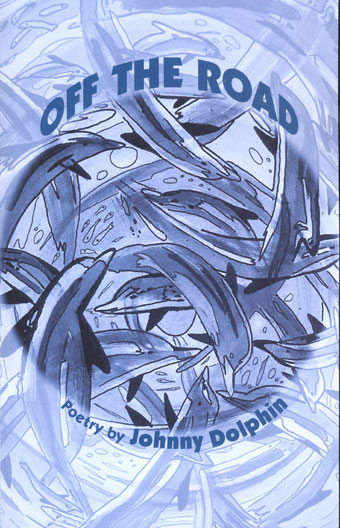 [/twocol_one] [twocol_one_last]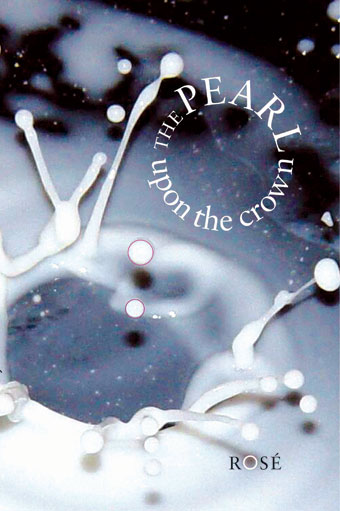 [/twocol_one_last]