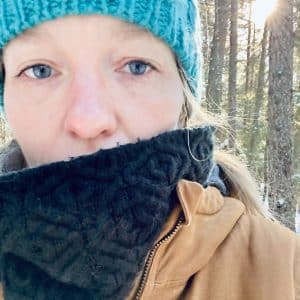 Lisa Newcomb
Marketing & Communications Manager
---
Lisa Newcomb is a communications professional, editor and journalist. She has directed communications efforts for statewide campaigns in California, Idaho and Maine. Her background in politics and with nonprofits includes managing communications programs, developing messaging strategies, and coordinating organic and paid media outreach.
As a journalist, Lisa has covered national and state-level politics including issue advocacy movements, ballot measure campaigns and elections for independent media including Common Dreams, Sludge and Lucid News.
Lisa is committed to the intersection of media relations, grassroots movements, citizen participation in the democratic process and the essential role of the press in holding power to account.