Evolving planetary consciousness with breakthrough books in ecology, sustainability and psychedelic medicine.
New & Forthcoming Releases
Consciousness & Psychedelics | Sustainability & Ecology
Cultural Studies | Poetry, Art & Fiction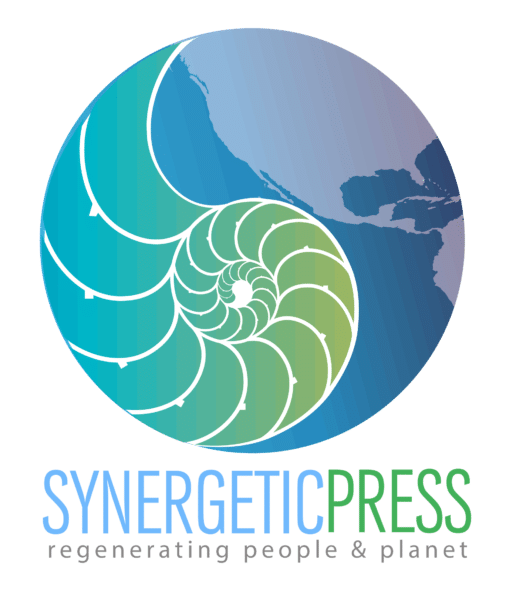 Synergetic Press
For over 35 years as an independent publisher, our mission has been to promote mindful discussion of humankind's present and future lives. We have published unique and paradigm-shifting ideas in subjects such as ecology, sustainability, psychedelics, consciousness, and cultural studies that inspire both individual and social change.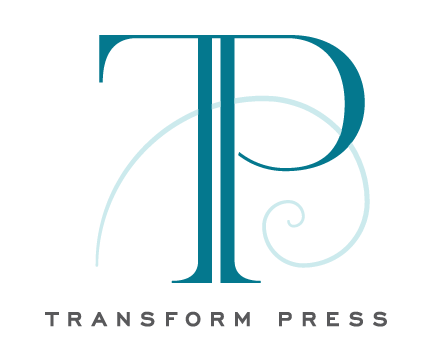 Transform Press
Founded by Alexander "Sasha" Shulgin and his wife Ann Shulgin in 1991, Transform Press specializes in works on psychopharmacology, psychedelic drug research, and other material relating to psychoactive compounds.
The Nature of Drugs Vol 1 is a book co-authored by Alexander Shulgin and his wife Ann Shulgin, featuring botanical illustrations by Donna Torres. Alexander Shulgin, a renowned American chemist, was a pioneer in the field of psychedelic drugs and is credited with...
Jul 2022 14
We are grieved by the loss of Ann Shulgin, an elder and beloved friend, often referred to as the matriarch of the psychedelic movement. Ann passed away peacefully on July 9, at home in the company of loved ones, crossing into the great unknown. She was 91. Ann was...
Subscribe to our Newsletter!
Join our mailing list to receive the latest news and updates from Synergetic Press.